Appreciating your contribution
Appreciating your contribution
Online only
Online Recovery College Courses (18+)
Achieving successful cooperation can only be done by first understanding what cooperation means to each of us at a personal level before applying it to teams. This course aims to provide a personal experience and to use personal insights in cooperative team tasks.  Everyone has their own specialities that can make a worthwhile contribution and by working cooperatively the outcome will be greater than the sum of individuals' efforts. By adopting a cooperative approach and understanding what that means for us and others, we can have happier and more effective teams. Learners can apply their learning to their lives and take this forward in a suitable plan of action for the future.
This workshop is part of a 'Values in Self-care' series aimed at providing participants with the opportunity to explore, experience and develop spiritual tools (meditation, visualisation, appreciation, listening, play, creativity, and reflection) to enhance their inner strength and wellbeing, in a safe and relaxed setting by a trained and experienced tutor.
The series is running for 8 weeks and you can either book on to this session as a one off or multiple weeks by booking them separately.
Why not check out the whole series and book your places by clicking the links below…
Developing Resilience: the key to self-management
Rediscovering and renewing my Inner Values
Time out to Refresh and De-stress
Enhancing positive interaction
Unlocking your key to compassion
Appreciating your contribution
Valuing yourself: exploring self-care and self-esteem
Exploring spirituality and healing
Please note the sessions do not run for 8 weeks consecutively, there will be breaks for the holidays.
At Online only
Start dates and time
| Term | Day | Date | Times | Duration |
| --- | --- | --- | --- | --- |
| Term Spring/Summer | Friday | 1 March 2024 | 10:30am-12:30pm | 1 weeks |
How do I enrol?
You are not referred to the Recovery College, you can simply enrol yourself, or on behalf of someone, for any of our courses that may be of interest to you. Our courses are open to all adults and we welcome carers, supporters and professionals too.
Student resources
Read our documents and policies for students after enrolling on a course.
Accepting change
|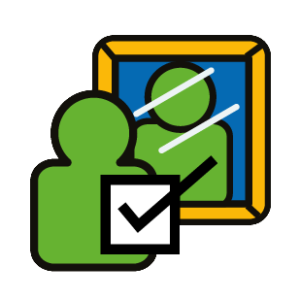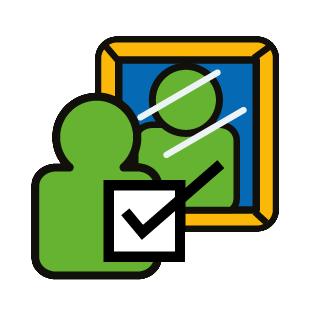 Change is a necessary and inevitable part of our daily lives.  How we view and respond to these changes has a direct link to our emotional resilience.  The way we...
View course

Accepting change
An introduction to autism
|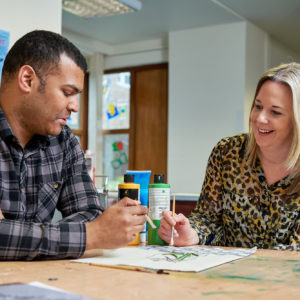 This two and a half hour workshop provides an introduction to autism spectrum disorder and how it may affect those diagnosed from the perspective of someone diagnosed with autism in...
View course

An introduction to autism