What can we help you with today?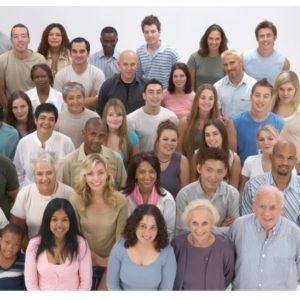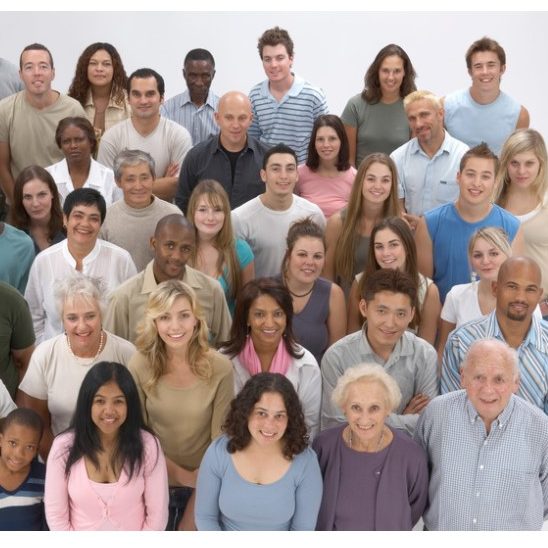 We've been getting asked questions like this more and more lately, so thought we'd take some time answer these and talk about how important these brief 15-minute telephone appointment ILPs...
View article'"I'm booking a place as a professional, why do I have to have an Individual Learning Plan (ILP) appointment? I would normally just book and attend without anything else to do."'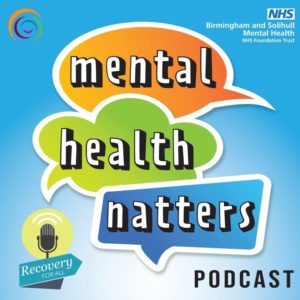 Mental Health Natters is a brand new podcast to chat about all things recovery and mental health.  The team see the podcast as an opportunity to bring hope and inspiration...
Contact details
Address:
Drury Lane Health and Wellbeing Centre, Drury Lane, Wakefield, WF1 2TE