What can we help you with today?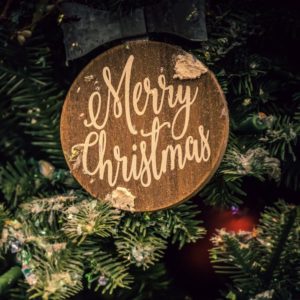 Hello everyone! As you might already know, each year the College team take a well-deserved two week break over the festive period to rest, recuperate, catch up and get ready...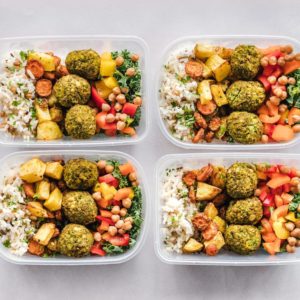 As part of our "coping with the cost of living series", we're bringing you tips and recipes for cooking and eating well on a tight budget today. You can find...
Contact details
Address:
Drury Lane Health and Wellbeing Centre, Drury Lane, Wakefield, WF1 2TE