What can we help you with today?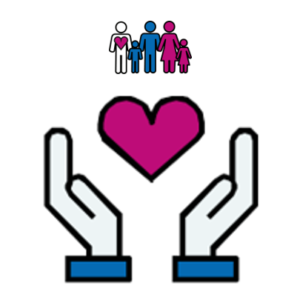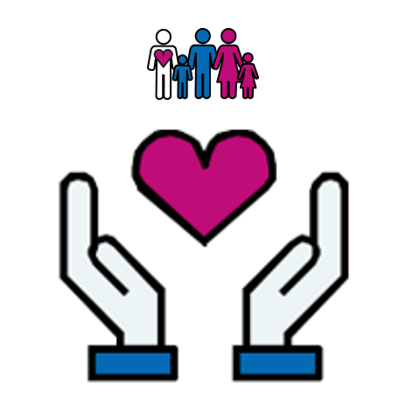 Brought to you by Leo, Our Friends, Family and Carers Lead In my experience one of the most important questions for any mental health team when offering care and support...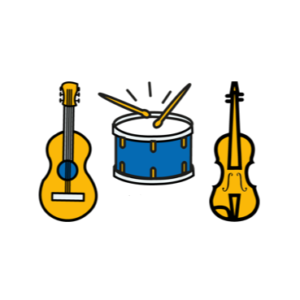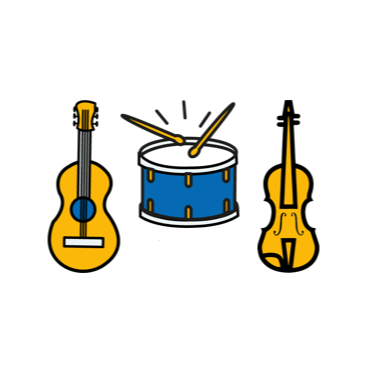 "Music has charms to soothe the savage breast, to soften rocks, or bend a knotted oak." Seventeenth century English dramatist William Congreve. Music Therapy is a tried and tested method...
View article'The Recovery College Music Appreciation Society'
Contact details
Address:
Drury Lane Health and Wellbeing Centre, Drury Lane, Wakefield, WF1 2TE