What can we help you with today?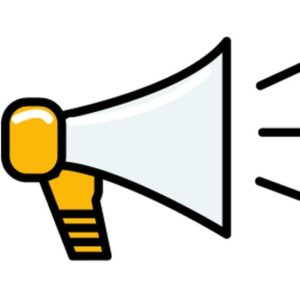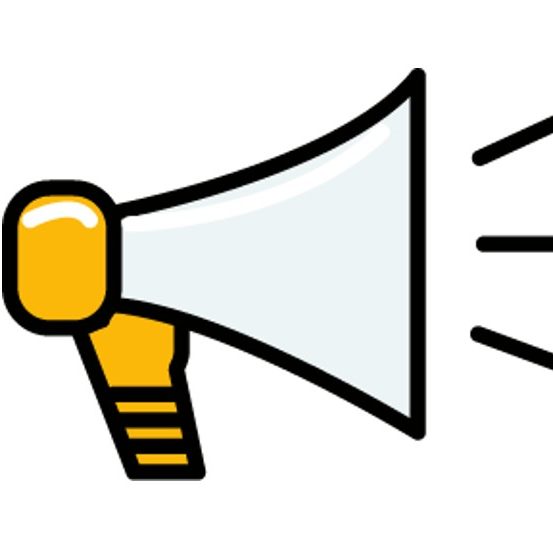 Please be aware that we are having some issues with our Discovery College Facebook page. We hope to have this fixed within the next week or so. In the meantime,...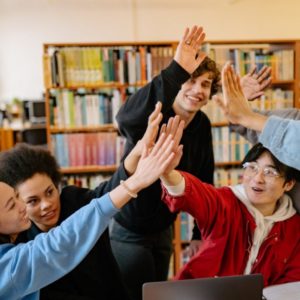 We've got some exciting news!!! The Wakefield Discovery College (for 16-25 year olds) will be launching in September 2022. Could you co-produce a course or workshop for it? Could you...
Contact details
Address:
Drury Lane Health and Wellbeing Centre, Drury Lane, Wakefield, WF1 2TE