What can we help you with today?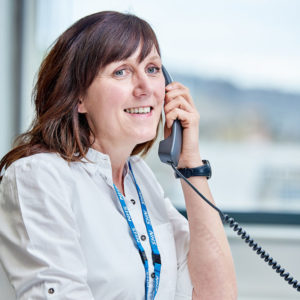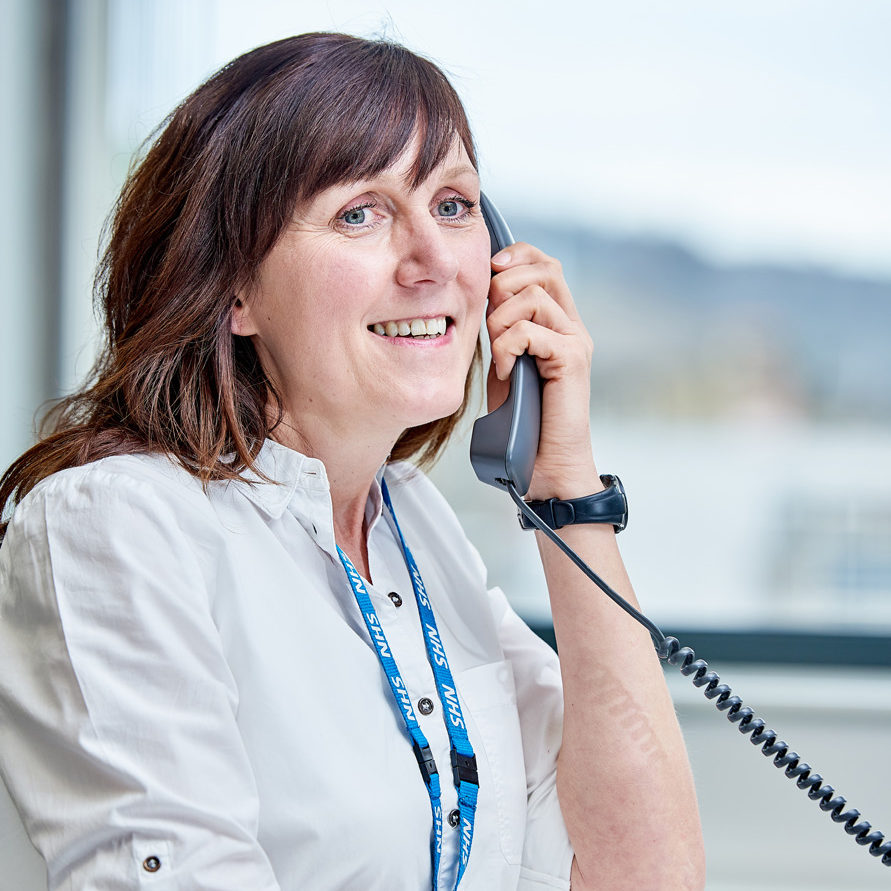 In light of the new smaller group sizes we have to implement due to social distancing measures, we'd like to let you all know about a few changes we've had...
View article'Changes to confirming your place and for those who do not attend.'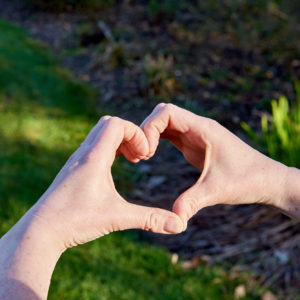 To ensure we protect all of those attending the College and our staff and volunteers, we would like you to note: If you are experiencing any symptoms of Covid-19 (coronavirus)...
Contact details
Address:
Drury Lane Health and Wellbeing Centre, Drury Lane, Wakefield, WF1 2TE