What can we help you with today?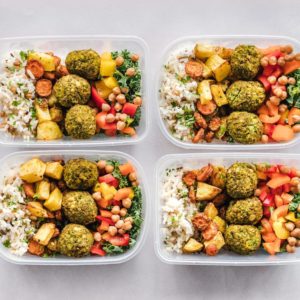 As part of our "coping with the cost of living series", we're bringing you tips and recipes for cooking and eating well on a tight budget today. You can find...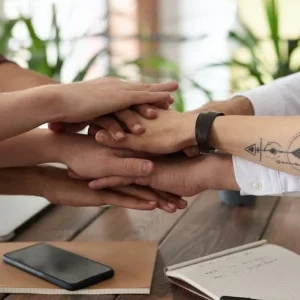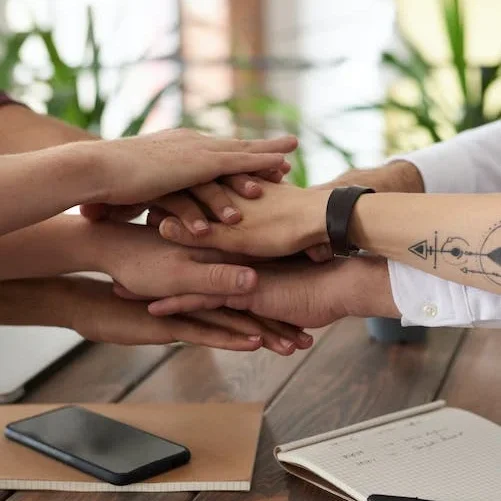 We've had some exciting developments in the College recently! Not only have we launched our Discovery College, but we've welcomed two new permanent members of the team! We'd like you...
Contact details
Address:
Drury Lane Health and Wellbeing Centre, Drury Lane, Wakefield, WF1 2TE