What can we help you with today?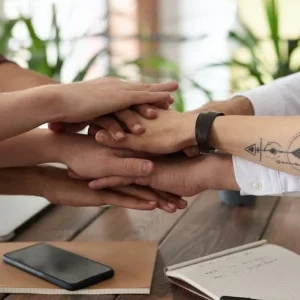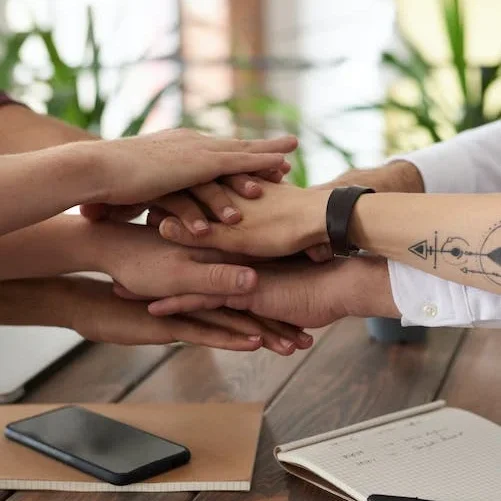 We've had some exciting developments in the College recently! Not only have we launched our Discovery College, but we've welcomed two new permanent members of the team! We'd like you...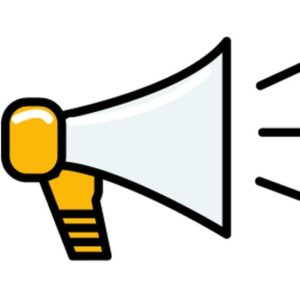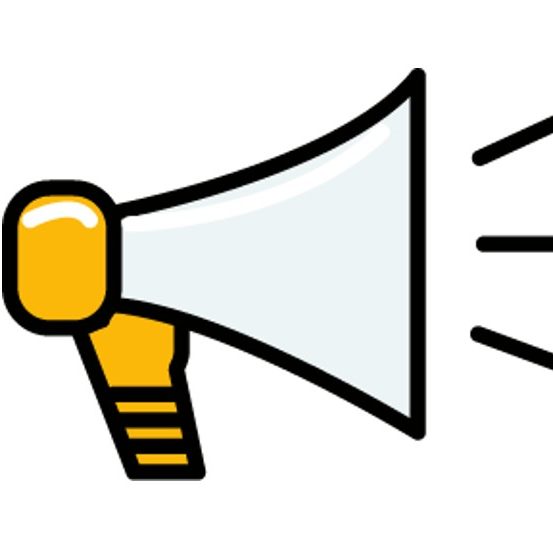 Please be aware that we are having some issues with our Discovery College Facebook page. We hope to have this fixed within the next week or so. In the meantime,...
Contact details
Address:
Drury Lane Health and Wellbeing Centre, Drury Lane, Wakefield, WF1 2TE