What can we help you with today?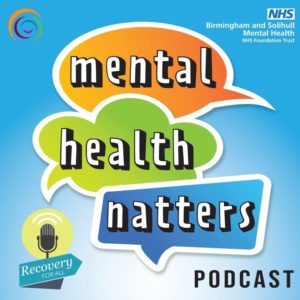 Mental Health Natters is a brand new podcast to chat about all things recovery and mental health.  The team see the podcast as an opportunity to bring hope and inspiration...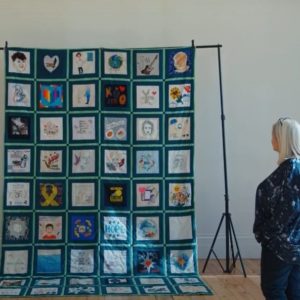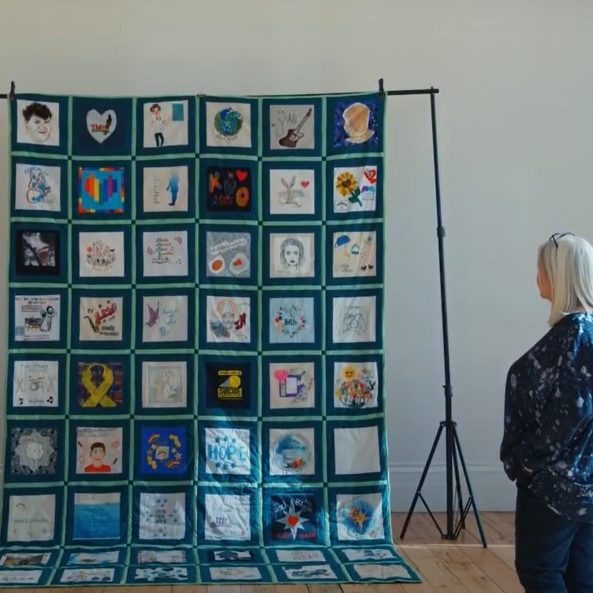 The idea behind the Yorkshire Speak Their Name Quilt came from the beautiful Greater Manchester Speak Their Name Suicide Memorial Quilt, created last year. You can watch a video here...
View article'The Yorkshire "Speak Their Name" suicide memorial quilt project'
Contact details
Address:
Drury Lane Health and Wellbeing Centre, Drury Lane, Wakefield, WF1 2TE