What can we help you with today?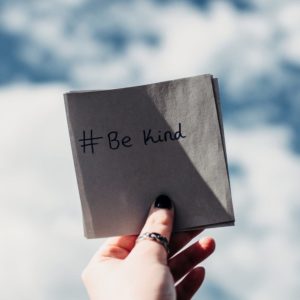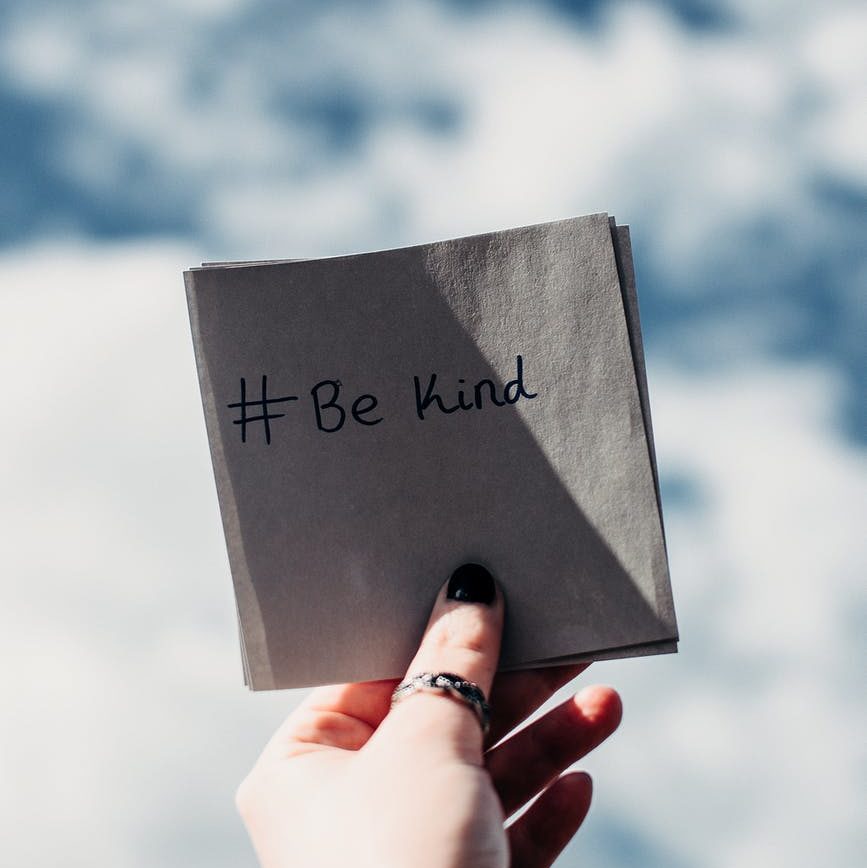 We know that big celebrations aren't always the easiest time for people, such as birthdays, Christmas, Eid, Mother's Day and the upcoming Father's Day this weekend. To help everyone that...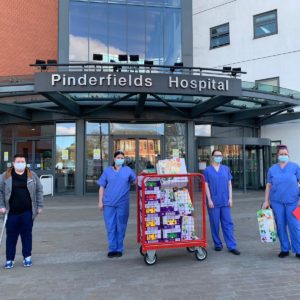 Look at this amazing thing that Lisa, a friend of the Wakefield Recovery and Wellbeing College has done (and read her absolutely incredible story)!   Click here to view the...
View article'Easter eggs and a story of survival and true determination'
Contact details
Address:
Drury Lane Health and Wellbeing Centre, Drury Lane, Wakefield, WF1 2TE