Meet the team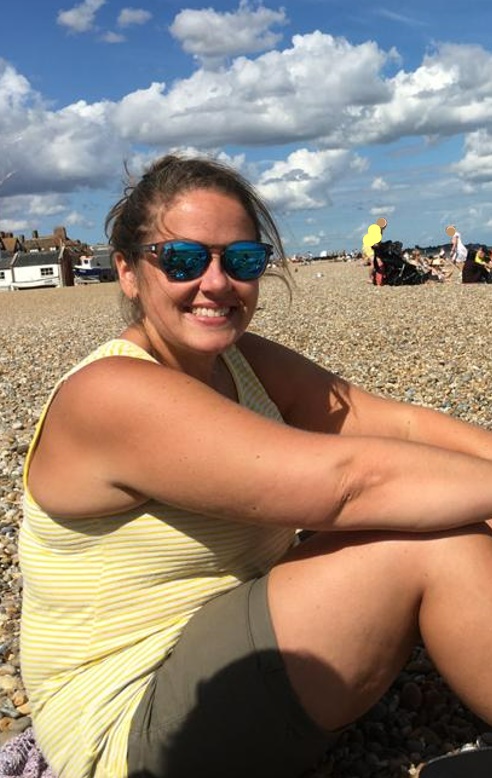 Lindsey Taylor-Crossley – Principal
Hi everyone! I'm the person responsible for steering the ship, making sure that everything runs smoothly, that we have lots of partners working with us to deliver the courses and workshops that you've requested, and that all of our wonderful staff, volunteers and students are happy in the College. I grew up in Suffolk on the coast (so I love being by the seaside and enjoying the benefits of breathing in the sea air), lived in Liverpool for a few years and moved to Yorkshire in 2008. I love travelling to experience other cultures, LOVE a silly faced photo and absolutely hate cauliflower with a passion!
---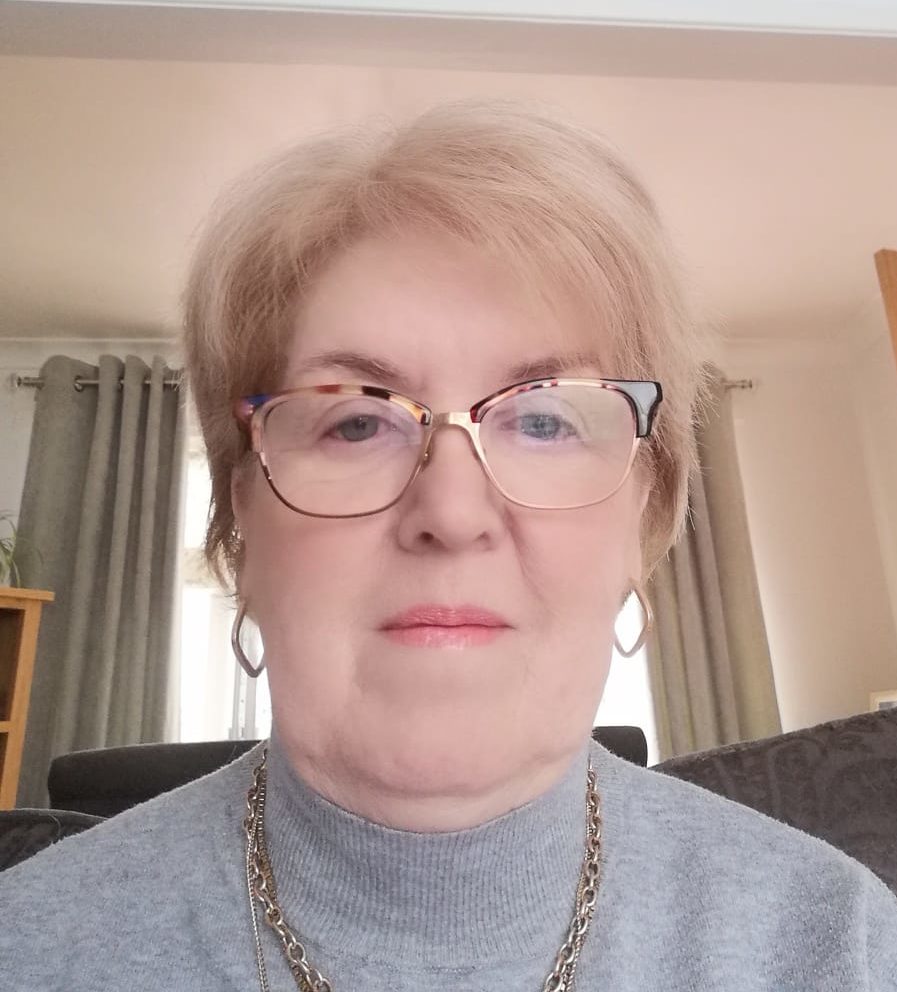 Janette Tatterton – College secretary
My role is to 'keep all the plates spinning' by ensuring the daily administration tasks of the College, such as enrolling and supporting students, booking courses, dealing with enquiries and many other tasks are carried out in an organised manner. I wear that many hats in a day, I now have a great collection! Since joining the Recovery College in its infancy, listening to the achievements of our students and volunteers has been the most rewarding part of my job. Contributing my ideas to the development and growth of the College has always been one of my top priorities and I look forward to helping the College progress further in the future. Outside of work I enjoy travel, and my hobbies include gardening and making wedding invitations and table decorations.
---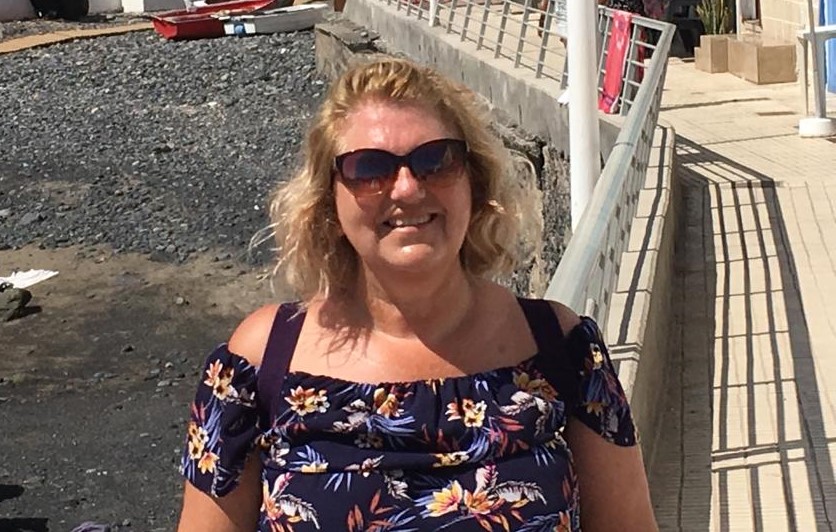 Diane Jackson – Admin officer
Hi! I'm Diane and would like to introduce myself. As the Administration Officer, I take care of enrolments and enquiries and am always happy to help!
I've worked in the NHS for over 22 years now and have recently joined the Wakefield Recovery College in August 2022.
I love going on country walks, swimming, going to the theatre, I love our Yorkshire coast and travelling abroad, my favourite place is Orlando and going on the scariest roller coasters you could possibly imagine!
---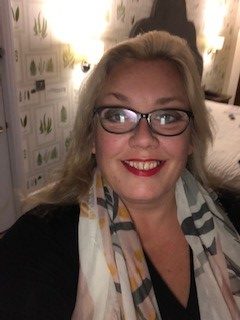 Gail Gwynne – Recovery coach
Hello, I have volunteered with the Trust since 2014. I gained employment as a part time peer support worker and am now a full time recovery coach. This means that I co-produce and co-facilitate a range of courses for recovery colleges. I love meeting and collaborating with others I believe that we all learn from one another. I am passionate about education as a resource for recovery I am an eternal student 🙂 I love to write, read, create and have fun along the way.  Live music feeds my soul as does winter walks on the beach with my family, especially our dog Daphney.  I look forward to working with you all in the future.
---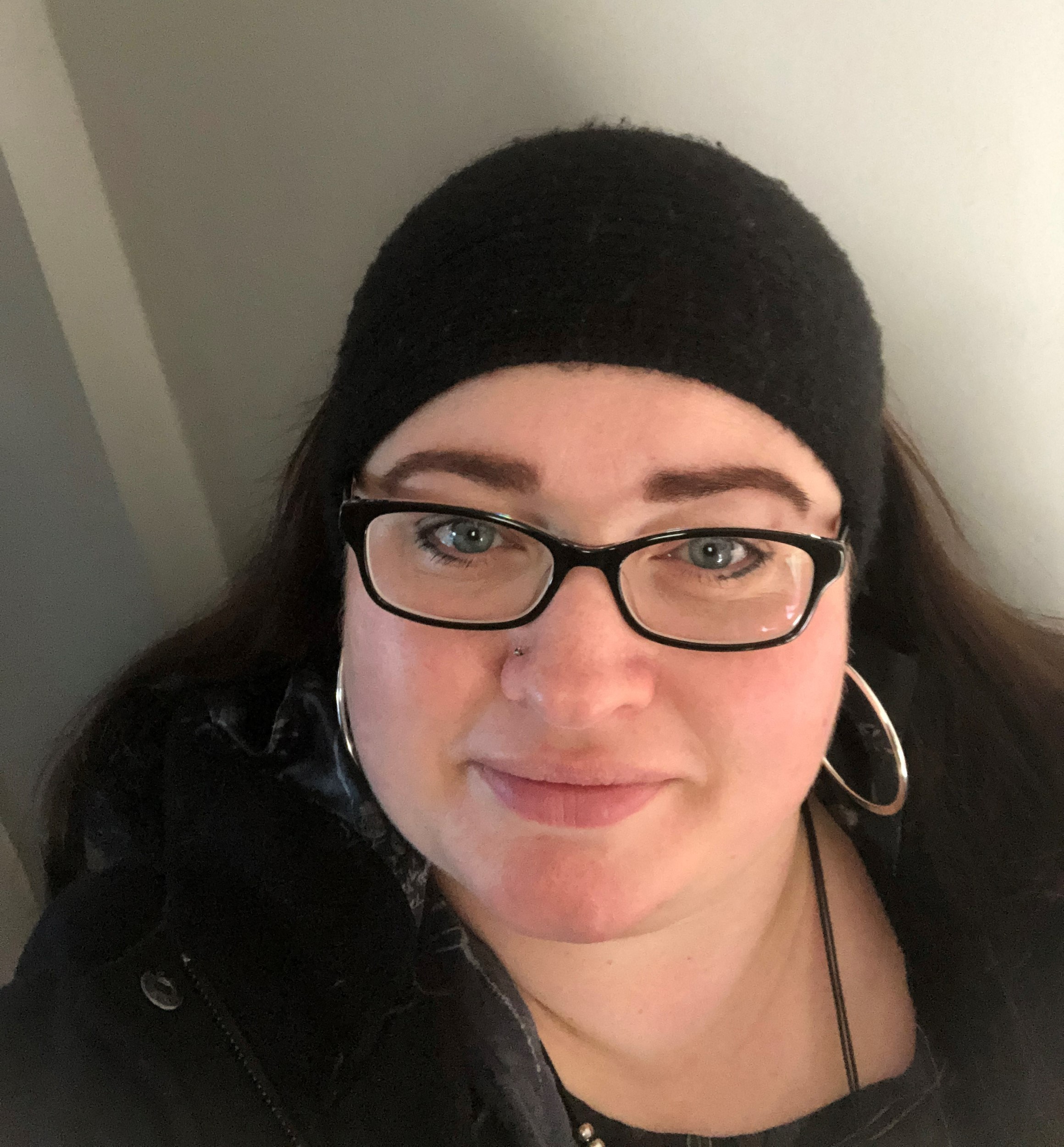 Rachel Aswat – Recovery college coordinator
Hi, I'm Rachel and my role as college coordinator is to work with our partners and students and make sure we can match courses to what is important for you to learn about.  My first exciting task is to work with our partners, volunteers and students to develop an under 18's service so we can start to run courses and workshops for young people.  I love spending time with my family, baking, doing arts & crafts, watching movies, gardening and growing veg, stick me in a field in the countryside on a nice warm day and I'm happy!!
---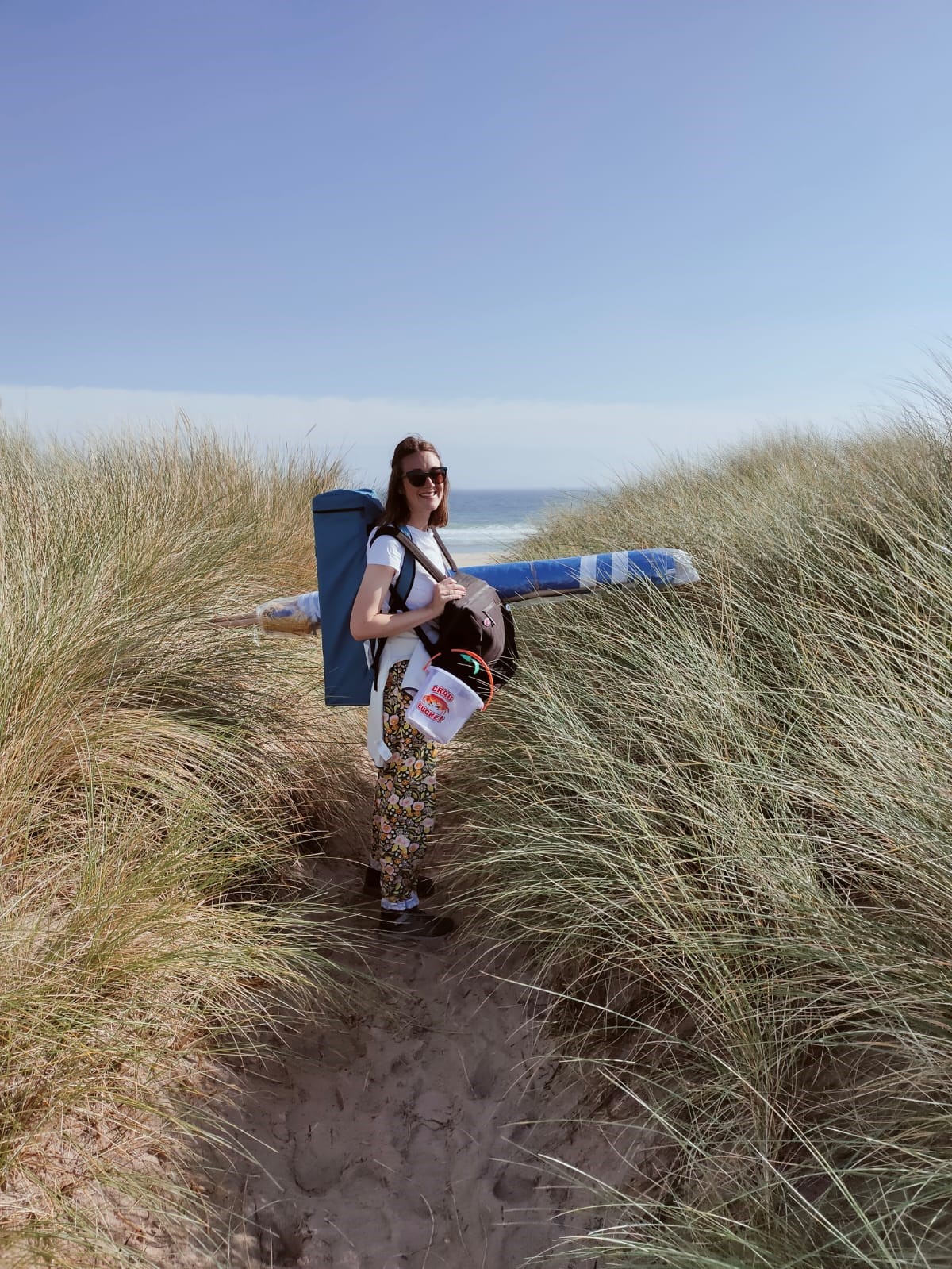 Emily Howden – Recovery college coordinator
Hello! I'm Emily – Recovery College Co-ordinator. As a coordinator I manage the planning and organisation of the courses and workshops. It's my job to make sure we have a range of activities and learning opportunities within the college that are interesting, helpful and fun…and make them happen! I love anything crafty and will try my hand at any new arty project, you can often find me with a crochet hook in one hand and a sketchbook in the other. My garden is my haven, I grow flowers and plants mainly and love visiting other gardens to get inspiration. Things that make me happy include; the countryside, period dramas, woodland walks, campfires, my cats, folk music, a love story, visiting historical sites, spirituality, autumn colours, nature, the ocean, candles and a good book.
I look forward to being part of your journey!
---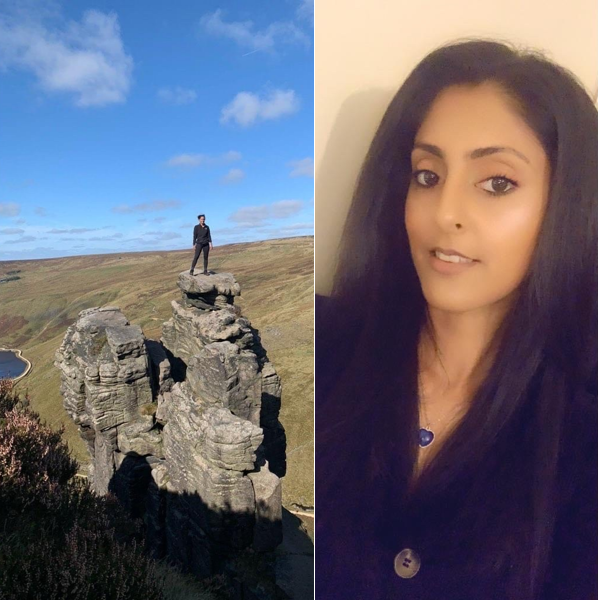 Kia Akram – Digital coordinator
Well Hello 😊 I'm Kia and my role in the College is to keep you updated via our social media and look after publicity and promotion. I love to walk, talk and eat chocolate or anything sweet – I am the one who looks at the dessert menu first! Also, keep the Haribos away from me! I enjoy travelling and collecting fridge magnets.
---
Hannah Burton – Physical activity lead
I love anything sporty, physical or mentally challenging. I have one of the most amazing roles within our Recovery Colleges and pride myself on sharing my knowledge and experiences on how physical activity can change people's lives. Ask me to bake a cake and I'll run a mile!
---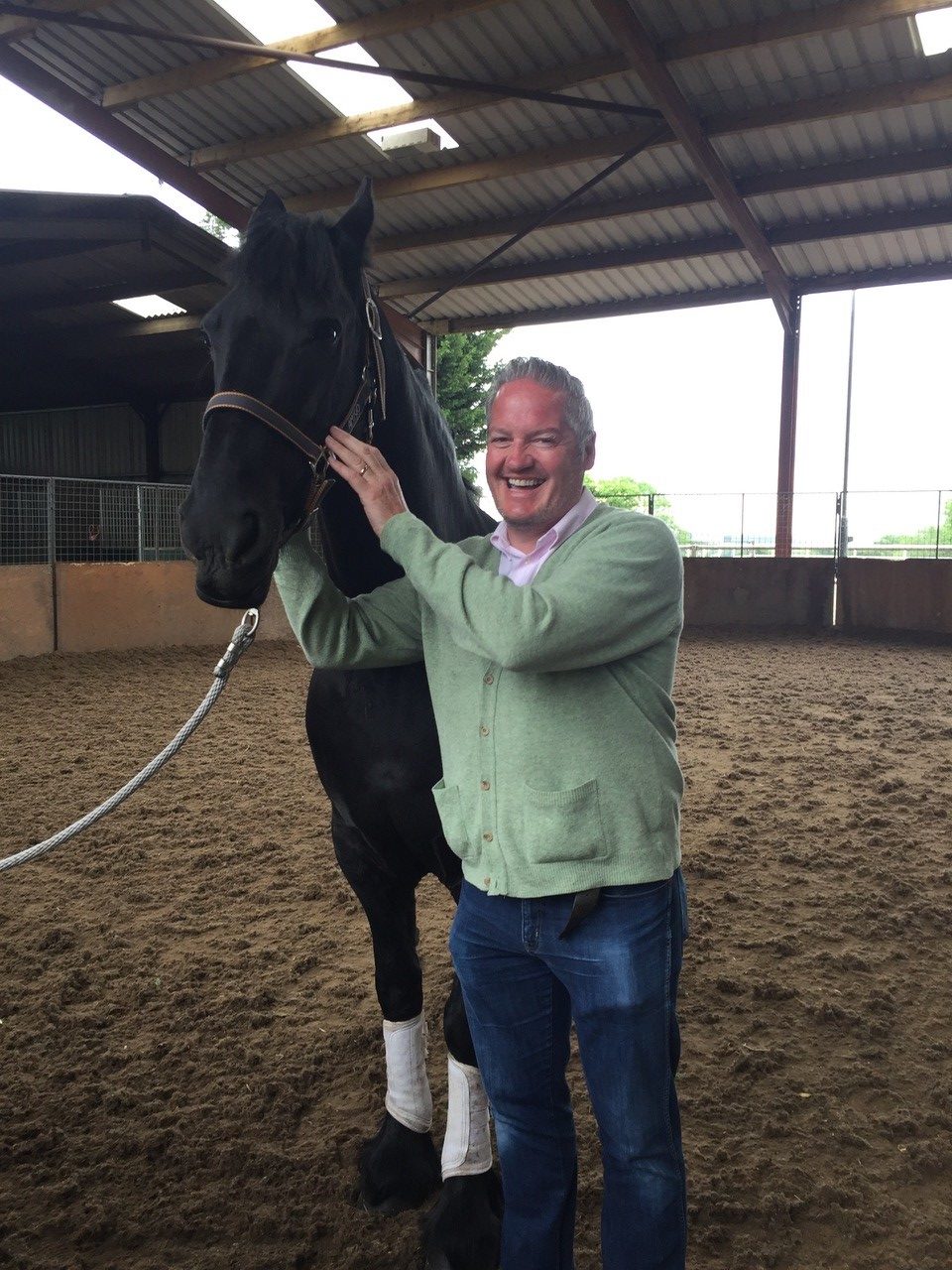 Leo Colton – Friends, family and carer lead / Mental health support worker
Hola, my role within the team is, errr…playing the drums and making tea. I think. Oh, and anything to do with music therapy, films and I'm passionate about family and carer support. I love to be active and love walking, taking random photos, travelling to faraway places, like Leeds (I'm from Barnsley y'see. But don't hold that against me!). I love cooking and have been known to travel miles and miles just to find the best chocolate milkshake or vinyl record shop. By the way – I'm the one on the right in the photo! 🙂 It was taken at a therapy group I was helping with that the other team I'm part of (Enhanced Team West) ran.
Peace and love.
---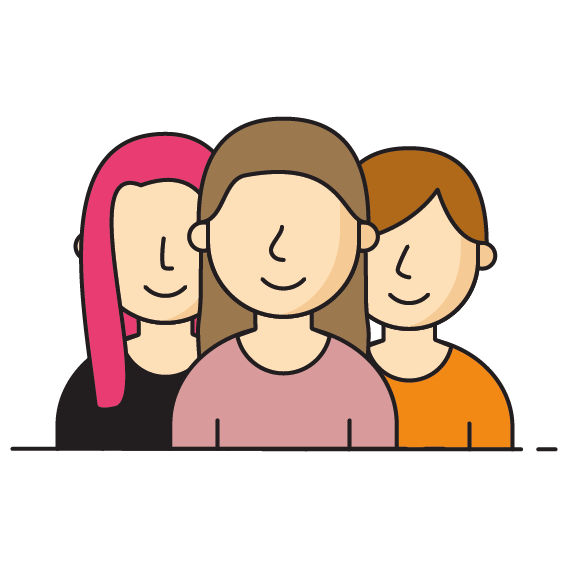 Our Team also includes our AMAZING volunteers
There about 30-40 volunteers working here, making up the majority of the team at the College. Many of us have experienced mental and/or physical health problems and we are passionate about the College and its values.