Meet the team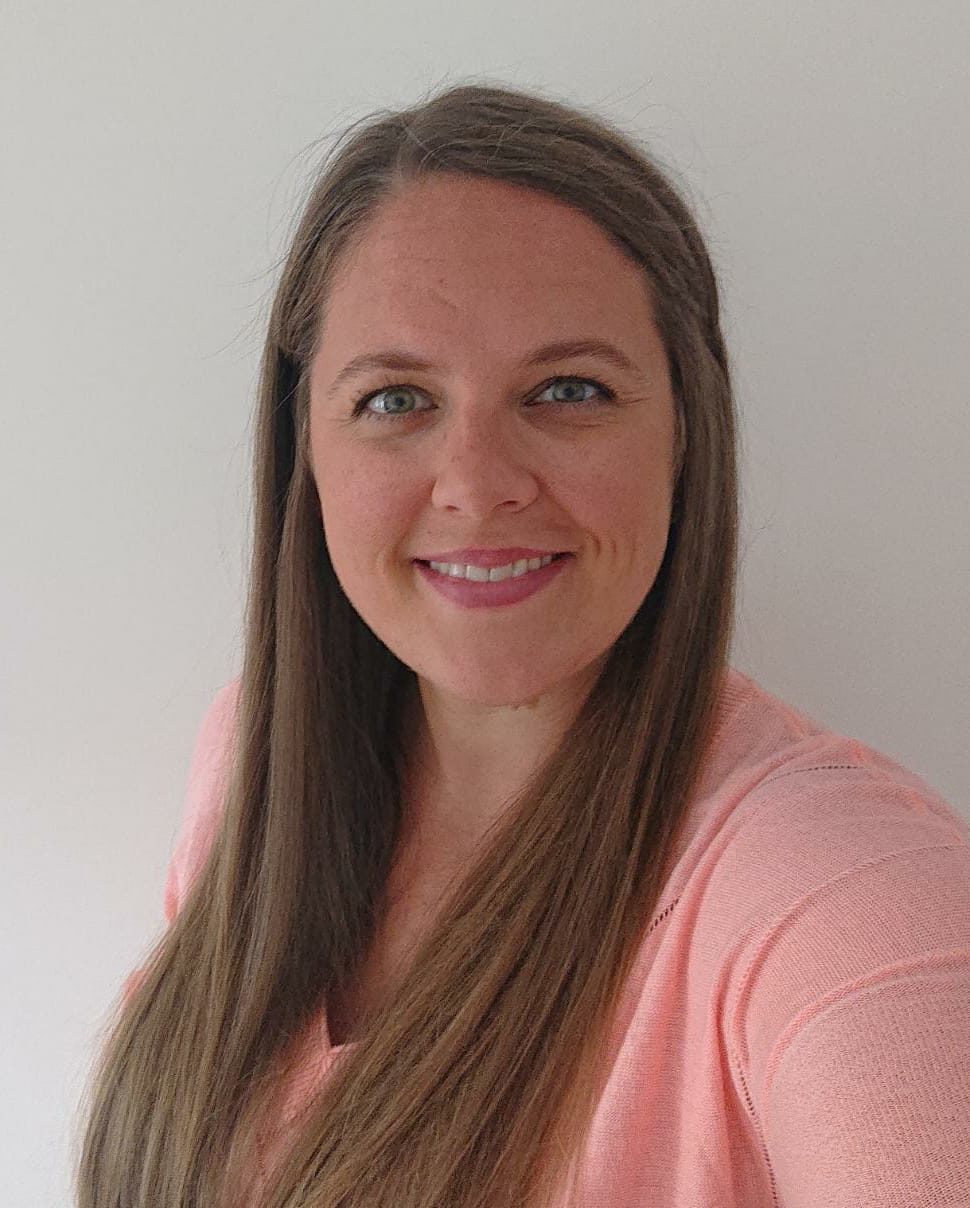 Lindsey Taylor-Crossley – Principal
Hi everyone! I'm the person responsible for steering the ship, making sure that everything runs smoothly, that we have lots of partners working with us to deliver the courses and workshops that you've requested, and that all of our wonderful staff, volunteers and students are happy in the College. I grew up in Suffolk on the coast, lived in Liverpool for a few years and moved to Yorkshire in 2008. I love travelling to experience other cultures, LOVE a silly faced photo and absolutely hate cauliflower with a passion!
---
Janette Tatterton – College secretary
My role is to 'keep all the plates spinning' by ensuring the daily administration tasks of the College, such as enrolling and supporting students, booking courses, dealing with enquiries and many other tasks are carried out in an organised manner. I wear that many hats in a day, I now have a great collection! Since joining the Recovery College in its infancy, listening to the achievements of our students and volunteers has been the most rewarding part of my job. Contributing my ideas to the development and growth of the College has always been one of my top priorities and I look forward to helping the College progress further in the future. Outside of work I enjoy travel, and my hobbies include gardening and making wedding invitations and table decorations.
---
Hannah Burton – Physical activity lead
I love anything sporty, physical or mentally challenging. I have one of the most amazing roles within our Recovery Colleges and pride myself on sharing my knowledge and experiences on how physical activity can change people's lives. Ask me to bake a cake and I'll run a mile!
---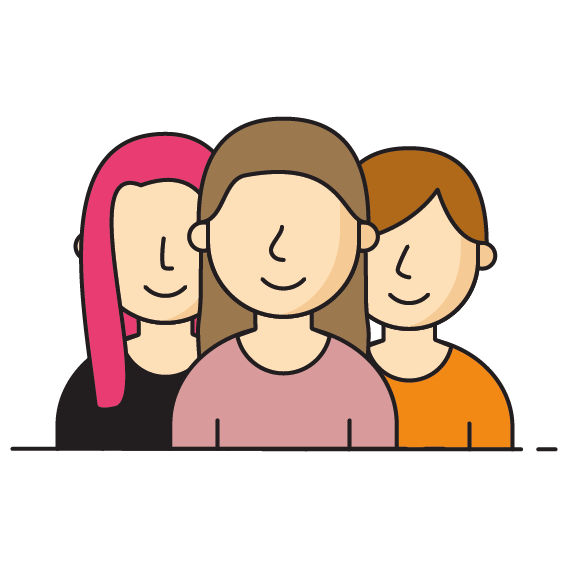 Our Team also includes our AMAZING volunteers
There about 30-40 volunteers working here, making up the majority of the team at the College. Many of us have experienced mental and/or physical health problems and we are passionate about the College and its values.