What tier 3 means to Wakefield Recovery and Wellbeing College courses
The safety of all of our students, volunteers, tutors, staff and partners is a priority for us here at the Recovery and Wellbeing College. Over the past few weeks we've thought long and hard about what we would need to do as a college should the Wakefield area be placed under tier 3 restrictions and we decided that we felt we had certain responsibilities to ensure the safety of all. Because of this, and because we can safely offer alternatives to face to face sessions in many cases, with the announcement that West Yorkshire will need to follow tier 3 restrictions from Monday 2nd November 2020 (being reviewed after 28 days) we have now postponed all of our face to face course and workshop sessions for the rest of 2020.
Whilst it is disappointing that we won't be seeing you all face to face, it does not necessarily mean the courses and workshops are cancelled altogether! Where at all possible, we have transferred these courses across to online, live group video call courses instead and where this is not possible (because the course content does not allow this for example), we have postponed the courses until the new year.
The good news about offering these courses via an online format is that we can now offer places to all of those on our waiting lists as we will not need to follow social distancing guidance to deliver the sessions (as we'll all be accessing these remotely from our own homes/own socially distanced work places) and can therefore have a larger number of people participating together.
If you are booked to attend a course or workshop with us over the coming weeks, one of the college team will be in touch with you shortly (if they haven't already) to provide you with details on how to access your course online or details about when the course has been postponed to. If you are unable to make the new date or unable to access the course via the online platform, please let us know and we will do our best to still try and get some information to you to help and support you.
And don't forget, you can still access support and information via our newsletter, The Supporter, that our wonderful College Secretary Janette produces every week. If you have trouble accessing this online, please let us know and we can arrange for a copy to be posted out to you each week. You can find all of our previous copies of The Supporter here.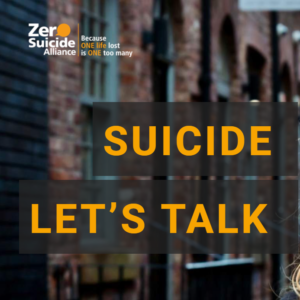 The Zero Suicide Alliance has provided free 20 minute training on suicide awareness, aiming to give people who participate (at their own pace, in their own time) the skills and...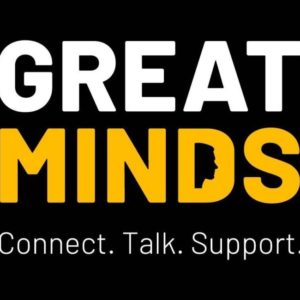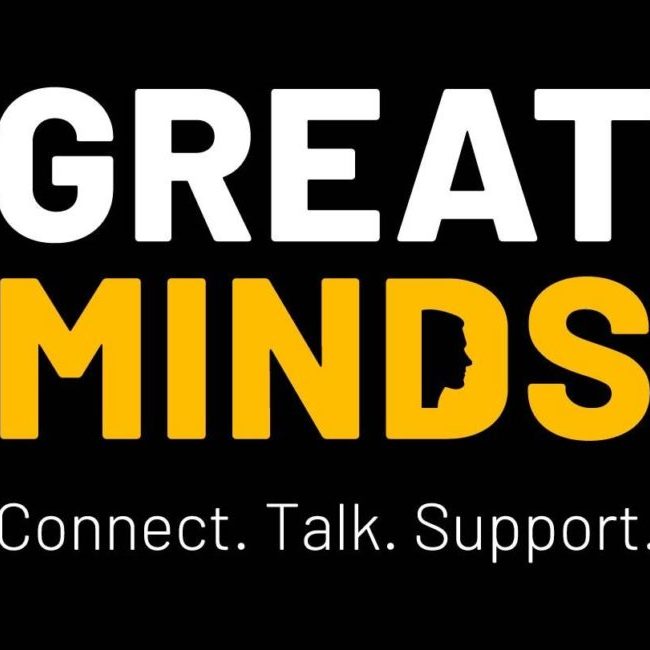 In collaboration with State in Mind Sport and the West Yorkshire and Harrogate (WY&H) Health and Care Partnership, Great Minds is a project that will be delivering online sessions looking...