Free suicide awareness training for all
The Zero Suicide Alliance has provided free 20 minute training on suicide awareness, aiming to give people who participate (at their own pace, in their own time) the skills and confidence to help someone who may be considering suicide.
Zero Suicide Alliance (ZSA) suicide awareness training
The Zero Suicide Alliance also have other free, shorter modules available to support people with suicide awareness.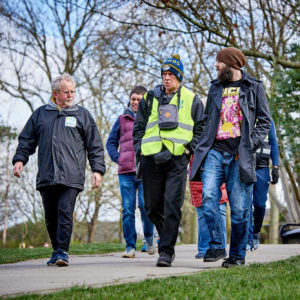 Hello everyone, Well we've nearly made it to Christmas after a very strange year so now, hopefully, we can all relax, spend time with family or friends (following all of...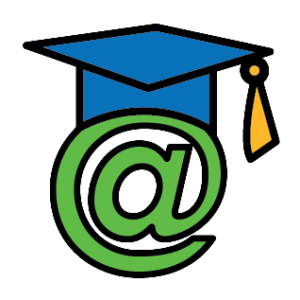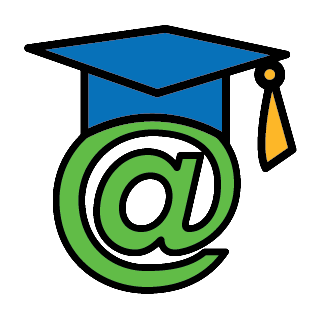 The safety of all of our students, volunteers, tutors, staff and partners is a priority for us here at the Recovery and Wellbeing College. Over the past few weeks we've...
View article'What tier 3 means to Wakefield Recovery and Wellbeing College courses'