Free suicide awareness training for all
The Zero Suicide Alliance has provided free 20 minute training on suicide awareness, aiming to give people who participate (at their own pace, in their own time) the skills and confidence to help someone who may be considering suicide.
Zero Suicide Alliance (ZSA) suicide awareness training
The Zero Suicide Alliance also have other free, shorter modules available to support people with suicide awareness.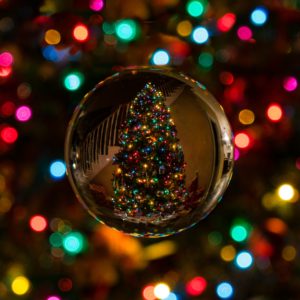 This week, in our final newsletter of 2020 (don't worry though, we'll be back with more editions of The Supporter in January), you'll find some specific support for you or those...
View article'The Christmas edition of The Supporter newsletter is here!'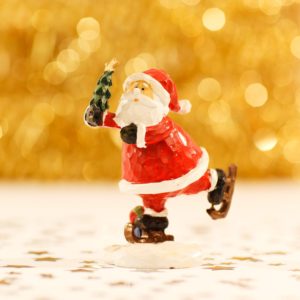 With Christmas fast approaching, the team wanted to let you know what days you'll be able to reach us throughout the festive season. When the College is closed, you'll still...