Men of Wakefield…Join us!
In collaboration with State in Mind Sport and the West Yorkshire and Harrogate (WY&H) Health and Care Partnership, Great Minds is a project that will be delivering online sessions looking at basic mental fitness, stress management, building resilience, exploring emotional intelligence and anger management as part of the WY&H Health and Care Partnership's suicide prevention work.
To help them do this, they will be working alongside various clubs across WY&H (such as Castleford Tigers RLFC, Featherstone Rovers RLFC/TV and Wakefield Trinity Wildcats RLFC). Former sports people will be using their own lived experience in sport to illustrate and harness the best evidence base intervention to help men to manage and improve their mental fitness.
The workshops for Wakefield will be at 6pm and dates/topics as follows:
Monday 21st September – Stress Management
Monday 28th September – Basic Mental Fitness
Monday 5th October – Anger Management
Monday 12th October – Life Balance
Monday 19th October – Emotional Intelligence
Monday 26th October – Resilience
Monday 2nd November – Debrief/Celebrations
For further information or to book a place, please contact swy-tr.greatminds@nhs.net and check out this amazing video to the men of Wakefield.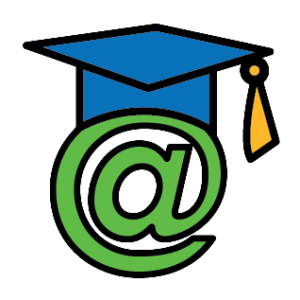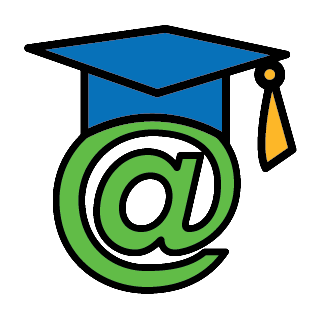 The safety of all of our students, volunteers, tutors, staff and partners is a priority for us here at the Recovery and Wellbeing College. Over the past few weeks we've...
View article'What tier 3 means to Wakefield Recovery and Wellbeing College courses'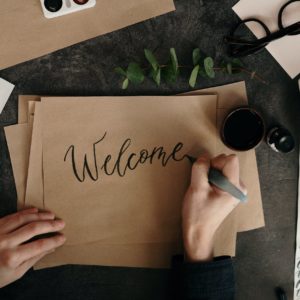 We're so excited to announce our two new partners this week; The Denhale Active Recreation Centre (ARC) and Disability Sport Yorkshire. With these new partnerships, we have so many more...