WF-I-CAN 16+ area goes live!
You can now access a specific 16+ area of the WF-I CAN website here, filled with short articles, top tips and useful information from other young people (as well as information and links to other professional services). This 16+ area looks are areas such as transitioning to university, relationships, voting, managing difficult feelings, consent, drink spiking, stress and other mental health support.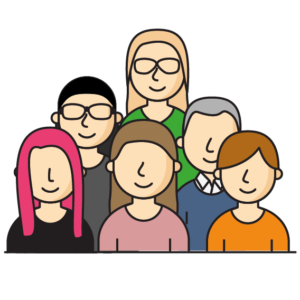 Hello The Wakefield Recovery and Wellbeing College will close for the Bank Holiday period from 4.00pm on Friday 26 May and re-open on Tuesday 30 May. Don't forget you can...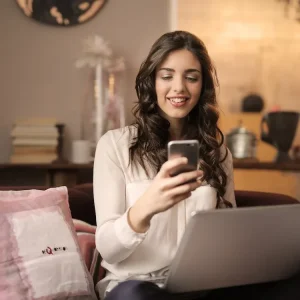 Engineers are working to rectify issues with our college text messaging system.  We can send students text messages but our system will not accept texts at this time. If you...