WF-I-CAN 16+ area goes live!
You can now access a specific 16+ area of the WF-I CAN website here, filled with short articles, top tips and useful information from other young people (as well as information and links to other professional services). This 16+ area looks are areas such as transitioning to university, relationships, voting, managing difficult feelings, consent, drink spiking, stress and other mental health support.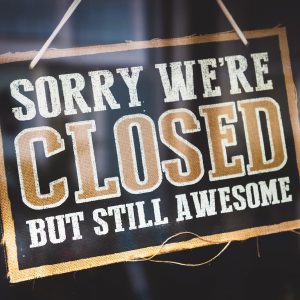 Due to significant staffing pressures over the next two weeks, the College telephone lines, emails and social media inboxes will not be manned on: Friday 1st September Monday 4th September...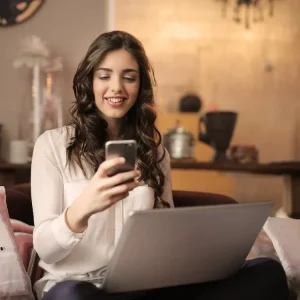 Just a quick reminder… All courses, for both the Recovery College and Discovery College, close for enrolment two weeks before start dates, with only the occasional course being left open...