Enrolment deadlines
Just a quick reminder…
All courses, for both the Recovery College and Discovery College, close for enrolment two weeks before start dates, with only the occasional course being left open until seven days before its start date.
If you require an interpreter, please note that you must enrol at least three weeks before the course start date to ensure that we have time to secure an available interpreter.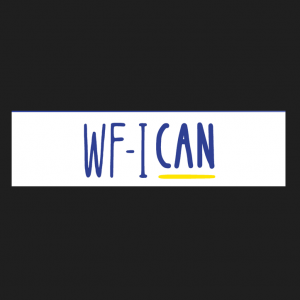 You can now access a specific 16+ area of the WF-I CAN website here, filled with short articles, top tips and useful information from other young people (as well as...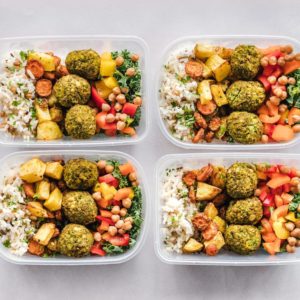 As part of our "coping with the cost of living series", we're bringing you tips and recipes for cooking and eating well on a tight budget today. You can find...