Enrolment deadlines
Just a quick reminder…
All courses, for both the Recovery College and Discovery College, close for enrolment two weeks before start dates, with only the occasional course being left open until seven days before its start date.
If you require an interpreter, please note that you must enrol at least three weeks before the course start date to ensure that we have time to secure an available interpreter.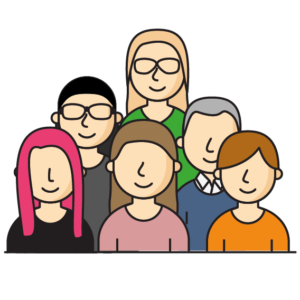 Our text system is having a bit of a blip. We are unable to receive text messages just now. Hopefully this will be fixed soon – we will let you...