We're extending!!
We've had some exciting developments in the College recently! Not only have we launched our Discovery College, but we've welcomed two new permanent members of the team! We'd like you all to take the time to say hello to Diane, our new Admin Officer, and Emily, our new Coordinator. We can't wait to show you some of the things they're developing and introduce you to our two new Peer Support Workers, due to start with us in late 2022.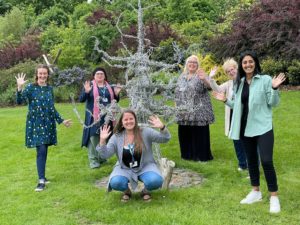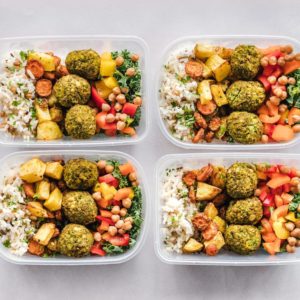 As part of our "coping with the cost of living series", we're bringing you tips and recipes for cooking and eating well on a tight budget today. You can find...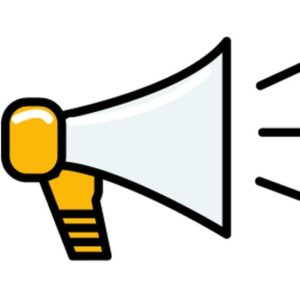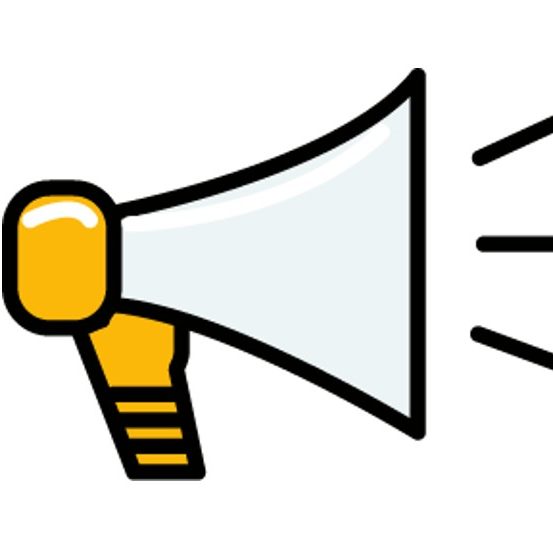 Please be aware that we are having some issues with our Discovery College Facebook page. We hope to have this fixed within the next week or so. In the meantime,...