Discovery College Facebook Page
Please be aware that we are having some issues with our Discovery College Facebook page. We hope to have this fixed within the next week or so. In the meantime, you can still find out information and updates in our weekly newsletter, on our Instagram page and on our Twitter page.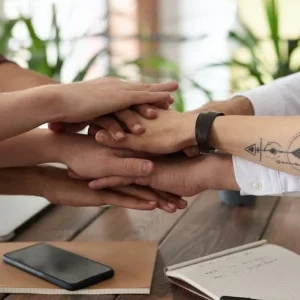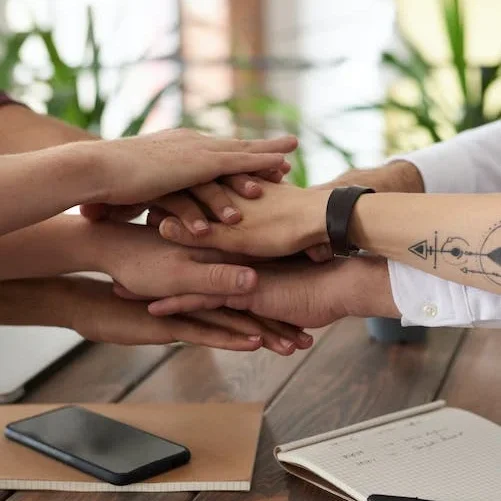 We've had some exciting developments in the College recently! Not only have we launched our Discovery College, but we've welcomed two new permanent members of the team! We'd like you...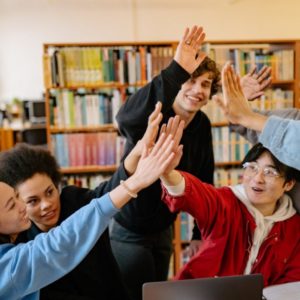 We've got some exciting news!!! The Wakefield Discovery College (for 16-25 year olds) will be launching in September 2022. Could you co-produce a course or workshop for it? Could you...