Eating well on a budget booklet
As part of our "coping with the cost of living series", we're bringing you tips and recipes for cooking and eating well on a tight budget today.
You can find our "Eating Well on a Budget" booklet of recipes, tips and suggestions, produced in conjunction with Wakefield Council, here that you can use and share far and wide that will fill tummies without emptying wallets.
Eating well on a budget (PDF, 7 MB)
If you have any hints or tips you would like to share with us, you can let us know by either emailing us or commenting on our Facebook page.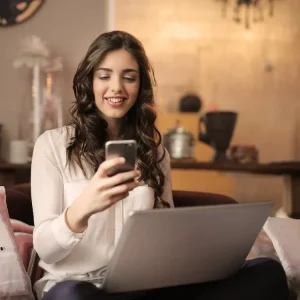 Just a quick reminder… All courses, for both the Recovery College and Discovery College, close for enrolment two weeks before start dates, with only the occasional course being left open...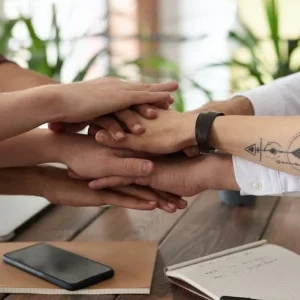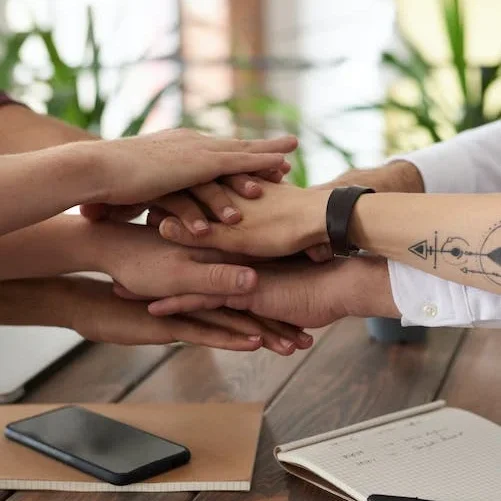 We've had some exciting developments in the College recently! Not only have we launched our Discovery College, but we've welcomed two new permanent members of the team! We'd like you...