Eating well on a budget booklet
As part of our "coping with the cost of living series", we're bringing you tips and recipes for cooking and eating well on a tight budget today.
You can find our "Eating Well on a Budget" booklet of recipes, tips and suggestions, produced in conjunction with Wakefield Council, here that you can use and share far and wide that will fill tummies without emptying wallets.
Eating well on a budget (PDF, 7 MB)
If you have any hints or tips you would like to share with us, you can let us know by either emailing us or commenting on our Facebook page.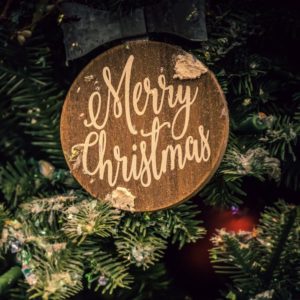 Hello everyone! As you might already know, each year the College team take a well-deserved two week break over the festive period to rest, recuperate, catch up and get ready...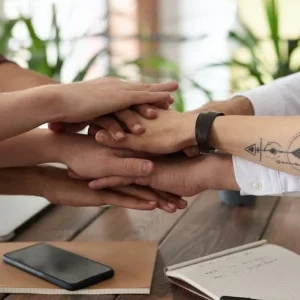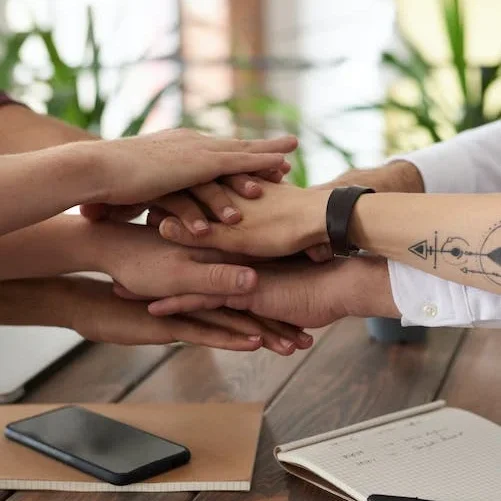 We've had some exciting developments in the College recently! Not only have we launched our Discovery College, but we've welcomed two new permanent members of the team! We'd like you...