The Recovery College Music Appreciation Society
"Music has charms to soothe the savage breast, to soften rocks, or bend a knotted oak." Seventeenth century English dramatist William Congreve.
Music Therapy is a tried and tested method that can help  address the physical, emotional, cognitive, and social needs of a group or individual. It employs a variety of activities, and includes simple tasks such as listening to songs or an instrumental piece, mindfulness, guided imagery, gentle movement and/or dancing.
Wakefield Recovery and Wellbeing College has, fortunately, been given the opportunity to present such a group, initially online using 'Microsoft Teams' but, once Covid-19 restrictions are eased and we return to general daily activities, we aim to meet in an accommodating café in Wakefield town centre to meet, chat about music, what it means to us, and why.
An exhaustive amount of research has been carried out on the benefits and advantages of using music therapy and these studies suggest that music can improve mood, decrease stress, decrease pain, can help people suffering from Alzheimer's disease, can enhance relaxation, and decrease anxiety; this in turn can help with coping skills.
The general tone of the group is one of listening, reflection and discussion. People can suggest music that means something to them, and perhaps share why. Whilst this will not be a therapy group, we aim to have a general plan to the group, a playlist of song suggestions sent in by people who will be attending the group, and a list of songs that people may, or may not, be aware of. There are no musical barriers as such, however we have always to be aware of other people's issues and concerns and any songs suggested must adhere to a general policy of respectful topics and themes.
We aim to use the 'receptive process' of music therapy, which is listening to music basically, but we're also open to the 'creative process', which basically means if you play an instrument, or write songs, then perhaps the group would be an ideal chance to share your talent with other group members, regardless of whether you're a beginner or a virtuoso.
There will numerous music group updates on the Recovery College website, the Facebook, Twitter and Instagram pages and the weekly newsletter so if you'd like to join, get involved or help out, get in touch. And, because this will be a rolling group, you can join the group at any time, leave at any time if it's not for you and you won't (for the moment) even need to enrol! If you are interested in attending, just give the college a call or drop us an email to express your interest. We will then provide you with the joining link for the Microsoft Teams sessions.
Thank you for reading and we hope we've piqued your interest!
Check out the dates and times here.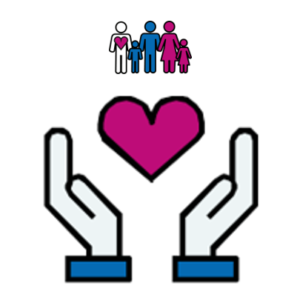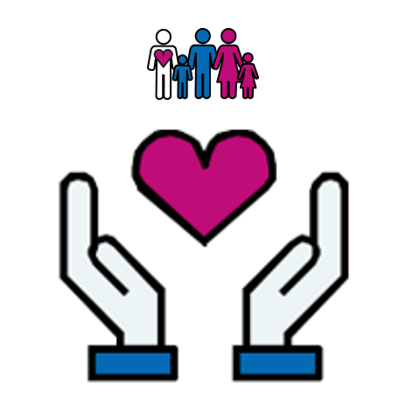 Brought to you by Leo, Our Friends, Family and Carers Lead In my experience one of the most important questions for any mental health team when offering care and support...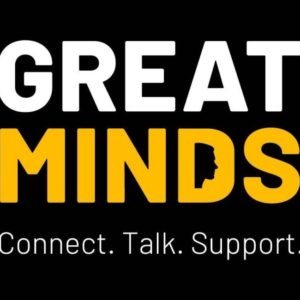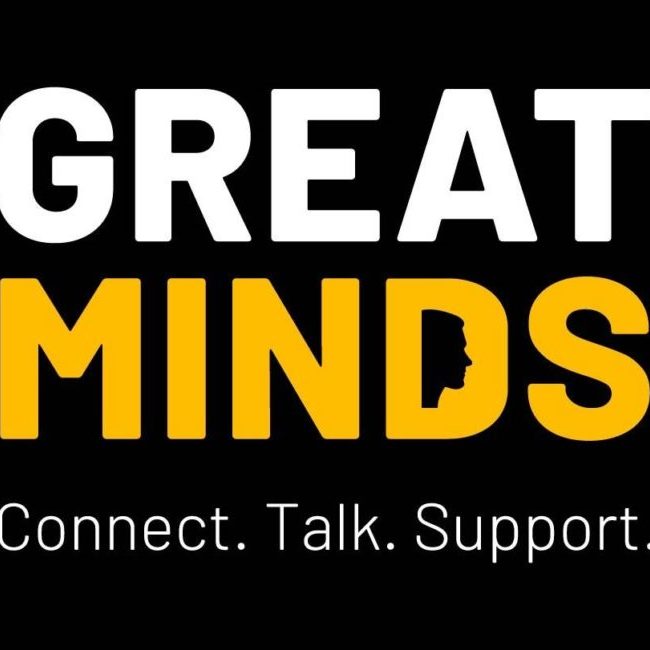 Great Minds – Support for men in West Yorkshire West Yorkshire & Harrogate Integrated Care System (ICS) has partnered with State of Mind Sport to provide local communities with a...
View article'The biggest killer of men under 50 is suicide, and nearly 3/4 of all suicides are men.'