The biggest killer of men under 50 is suicide, and nearly 3/4 of all suicides are men.
Great Minds – Support for men in West
Yorkshire
West Yorkshire & Harrogate Integrated Care System (ICS) has partnered with State of Mind Sport to provide local communities with a 7-week mental health/fitness awareness programme for men, co-facilitating sessions on topics that can help men understand issues around their own mental health and emotional well-being.
The Great Minds sessions, starting the week of the 18th January 2021 will include evidence based theory and interactive peer support workshops that will encourage men to share common themes that can have a negative impact on our emotional responses, mental health and physical wellbeing.
The project is delivering initial sessions online that cover basic mental fitness, stress management, building resilience, exploring emotional intelligence and anger management.
Former sports people will use their own lived experience in sport to illustrate and harness the best evidence base intervention to help men to manage and improve their mental fitness.
Sessions start the week of the 18th January 2021, last for approximately one hour and run on a Monday and Wednesday for 7 weeks. You can attend either session, or you can attend both each week.
#greatminds
#menofwakefield
South West Yorkshire Partnership NHS Foundation Trust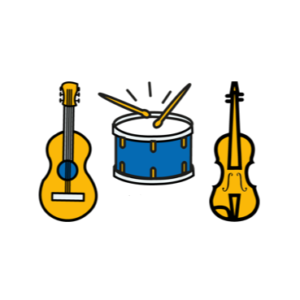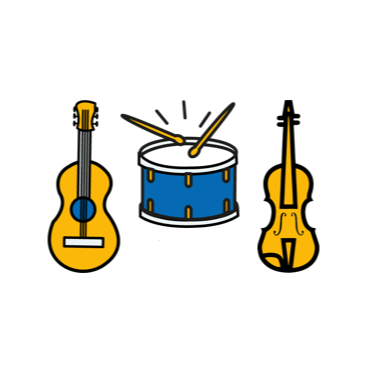 "Music has charms to soothe the savage breast, to soften rocks, or bend a knotted oak." Seventeenth century English dramatist William Congreve. Music Therapy is a tried and tested method...
View article'The Recovery College Music Appreciation Society'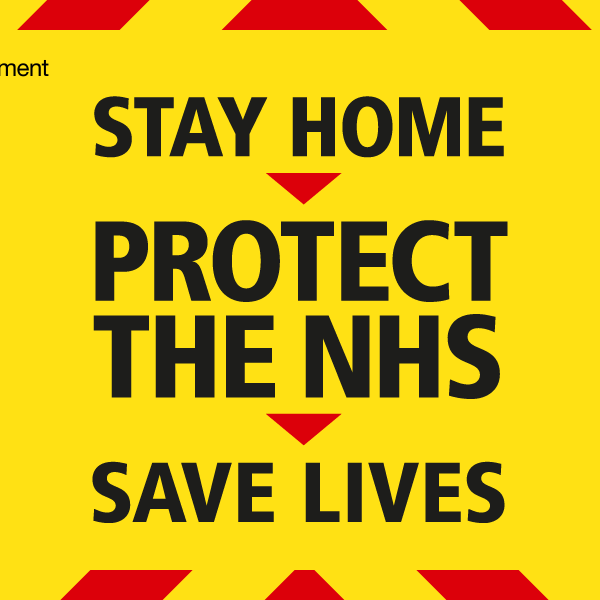 We wanted to reassure all of our students that with the announcement of the new national lockdown for England, commencing on the 5th January 2021, we are still open, working...
View article'We're still open, but what does this new lockdown mean for your College courses?'