Reach Out! Family and Carers Support Group
Brought to you by Leo, Our Friends, Family and Carers Lead
In my experience one of the most important questions for any mental health team when offering care and support to a person who suffers from any form of mental health issue is "Do they have any form of support from family, friends and carers…", and if the answer is "Yes", our job is made much, much easier.
For family, friends and carers dealing with a loved one's mental health it's an often thankless, frustrating and at times heartbreaking job. We do it anyway, regardless of the issues we have to deal with. We all have our own issues, we have to work, tend to other, often mundane daily tasks plus we have our own pressing matters, concerns and mental well-being to be aware of. Then we have to deal with our loved one. It's hard, like juggling jelly, and it can, on occasion,  take its toll. For some, family, friend or carer support is something unheard of. Sometimes we just aren't aware that they are services out there, or sometimes we're just too proud, "I can deal with it…" et cetera. Or maybe we're simply embarrassed about the predicament we're in. But why struggle when there is help waiting for you to contact them?
From my own experience, dealing with a family members mental health concern is a worry at best, and devastating at worst. The dreaded early signs of relapse, the alarming phone calls, concerns in their community, maybe dealing with the police, or money concerns, occasionally drug misuse issues, the hospital admissions and often upsetting visits, the list of worries is endless. And if the person has good support, from anyone, fantastic. But who supports the supporters?
Initially the group will be online using 'Microsoft Teams' but, once Covid-19 issues and restrictions have eased and we return to our 'normal' daily activities, we aim to meet in an accommodating café somewhere in Wakefield town centre to meet, chat , drink tea/coffee, eat biscuits and chat to each other about what's going on. No topics will be off limits, however all we ask is that we must always be aware of other peoples sensitivities, issues, concerns and needs and maintain respect for one another at all times.
The Wakefield Recovery and Wellbeing College offer support to all types of people, from any background, both service users, family, friends and carers, but we feel that we need to offer a dedicated support service to those people who often have to carry the load and deal with so much, on their own. So, once a month, we're going to open up and let you, the family member, the friend or the carer get things off your chest, speak to other people who have the same issues and concerns, maybe help you tap into other services that can offer help, but mainly, simply, offer support to the supporters. It sounds simple enough, but I'm sure it won't be. Supporting someone with mental health concerns can be hard, but at our group we want to listen, share experiences, maybe laugh occasionally, and get things you're dealing with inside, outside.
"Life doesn't make any sense without interdependence. We need each other, and the sooner we learn that, the better for us all."
Erik Homburger Erikson (Harvard Professor/ Noted Psychologist)
There will be family and support group updates on the Recovery College website, the Facebook, Twitter and Instagram pages and the weekly newsletter so if you'd like to join, get involved or help out, then get in touch. And, because this will be a rolling group, you can join the group at any time, leave at any time if it's not for you and you won't (for the moment) even need to enrol! The group will happen every four weeks, with the first meeting on Thursday 15 April 2021, 2pm-3pm. If you are interested in attending, just give the college a call or drop us an email to express your interest. We will then provide you with the joining link for the Microsoft Teams sessions.
The next meeting is on: Thursday 5 August 2021, 2pm-3pm.
For more support for carers, please visit the Carer Resources section of our website.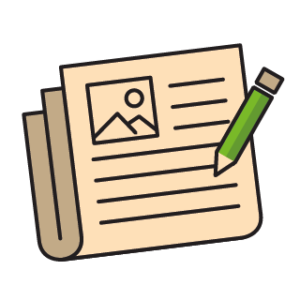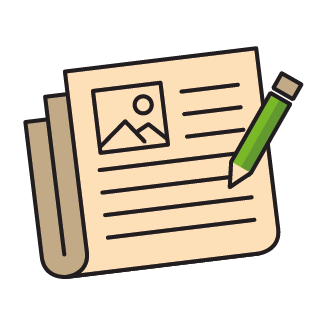 Can't find your email with the link to our 'The Supporter ' Newsletter, then look no further just click here to see the latest newsletter and back copies
View article'Never miss an edition of our Weekly Newsletter'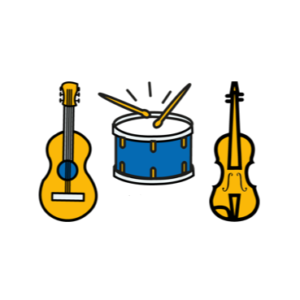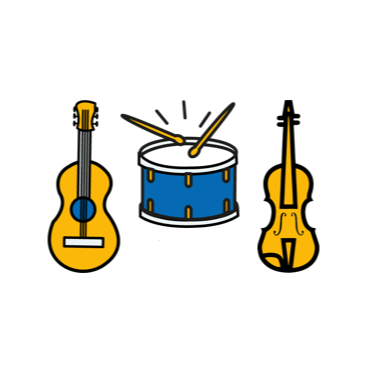 "Music has charms to soothe the savage breast, to soften rocks, or bend a knotted oak." Seventeenth century English dramatist William Congreve. Music Therapy is a tried and tested method...
View article'The Recovery College Music Appreciation Society'