Christmas Walks and Winter Wanders
Hello everyone,
Well we've nearly made it to Christmas after a very strange year so now, hopefully, we can all relax, spend time with family or friends (following all of the guidance still of course) and maybe eat a bit too much and let loose. However, just so we don't feel guilty about our overindulgence, I've put a couple of lovely walks together that we can go on over the Christmas period. A couple in Wakefield and Barnsley and they're all fairly easy to find.
The Wakefield – Casual Ramblers website is a really good source of walks all over the place and it's free, which is always a bonus. The website is run by people who love a good ol' ramble, and they seem like a good group of chaps and chapesses. You can register, which is good if you like posting pictures or messages about walks you may have done, and for an easy walk-finder, it's worth giving it a whirl.
Also, try AllTrails: Trail Guides & Maps for Hiking, Camping, and Running | AllTrails, it's free but you have to register, although registration only took me 30 seconds (and I'm a bit of a thickie when it comes to the internet so it must've been easy). The information about the walks is really informative so give it a try. You can pay money and upgrade to 'Pro' but, you know, like, what's the point?
*And don't forget, if you're going for a walk during the winter, stay safe and always take some warm clothing, wear walking boots if possible, take a bottle of water and a torch. Even during the day it can get really dark if you're in the woods so a little torch always comes in handy.
So get out and get walking, have fun and have a wonderful Christmas and New Year.
Leo. X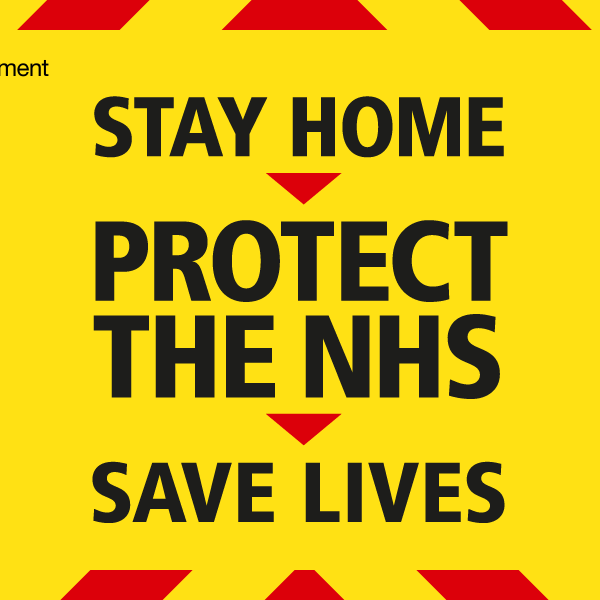 We wanted to reassure all of our students that with the announcement of the new national lockdown for England, commencing on the 5th January 2021, we are still open, working...
View article'We're still open, but what does this new lockdown mean for your College courses?'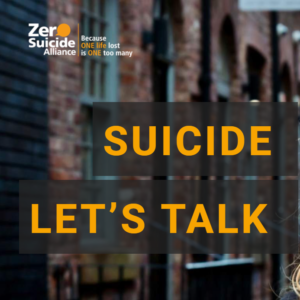 The Zero Suicide Alliance has provided free 20 minute training on suicide awareness, aiming to give people who participate (at their own pace, in their own time) the skills and...