Father's day isn't always easy
We know that big celebrations aren't always the easiest time for people, such as birthdays, Christmas, Eid, Mother's Day and the upcoming Father's Day this weekend. To help everyone that finds this time of year difficult, we want you to know you're not on your own…
Our resident poet volunteer Halima will be doing an additional special Facebook Live poetry reading on Saturday 19th June 2020 at 10am, looking at the Being Kind campaign in Wakefield, reflecting on the difficult side of days like Father's Day and letting people know they are not alone during these times.
Join us at 10am on Saturday here (or you can re-watch later on just by visiting our Facebook page videos – www.facebook.com/wakefieldrecoverycollege).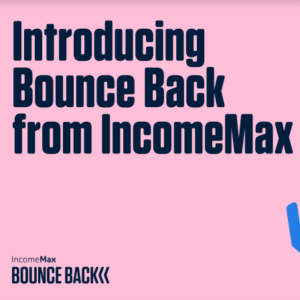 A new service from IncomeMax to support people with their finances, including information about what you may be entitled to, what support you can get, debt management and more, is...
View article'Bounce Back - find out more about financial support'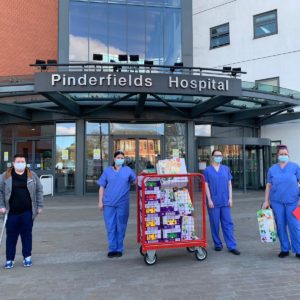 Look at this amazing thing that Lisa, a friend of the Wakefield Recovery and Wellbeing College has done (and read her absolutely incredible story)!   Click here to view the...
View article'Easter eggs and a story of survival and true determination'