Self-care and self-soothe
Self-care and self-soothe
Face to Face Recovery College Courses (18+)
Life can be challenging and difficult for people. It can lead to not knowing how to soothe or take care of ourselves effectively. Often, people turn to unhelpful and destructive coping strategies.
In this workshop we will explore self-care and self-soothe skills that can decrease distress and help you to calm through times of emotional distress or difficulty. Through informative discussions and effective questioning, the workshop aims to share creative and useful self-care and self-soothe ideas. There will be opportunities for participants to network, sharing thoughts and ideas.
The workshop builds on and aspires self-directed resilience, shared and lived experience and the ability to contribute to and practise beneficial self-care/self-soothe skills in a safe space.
This workshop is part of a trilogy of sessions that are designed by the same facilitator and aim to compliment one another. They are running consecutively for 3 weeks, you can either book on to this session as a one off or multiple weeks by booking them separately. Why not check out the whole series and book your places by clicking the links below…
Our tutor/volunteer Louise, has written about her experience:
My name is Louise and I'm a passionate advocate for self-soothe and self-care.
Just over 5 years ago, during a very desperate time in my life, when I didn't even recognise myself, I experienced some incredibly difficult emotional turmoil. A struggling mother, an absent friend, an unemployed college lecturer and a recently diagnosed Mental Health patient. Despite the support of a loving family and professional help, I felt completely and utterly lost. Thoughts of hopelessness and worthlessness were overwhelming.
Recovery hasn't been easy, but through twists and turns and a variety of means and support – I am here today. I discovered self-soothe and self-care techniques, which I quickly developed a passion for. I'm now able to share, through facilitating helpful and healing workshops, comfort to others as they embark on their own personal journey towards recovery.
Thanks to the techniques I've learnt, I've done things I never imagined possible. It's helped me to better regulate my emotions and to take ownership and control of what wellness looks like to me. It's allowed me to be my true authentic self! Whether it be through daily journaling, mediation or mindfulness through music, self soothe, and self-care looks different for everyone! Through my workshops, I hope to welcome and nurture new ideas and practises as well as sharing what some of the practises meant to me on my own journey.
Lou, RWC Volunteer
How do I enrol?
You are not referred to the Recovery College, you can simply enrol yourself, or on behalf of someone, for any of our courses that may be of interest to you. Our courses are open to all adults and we welcome carers, supporters and professionals too.
Student resources
Read our documents and policies for students after enrolling on a course.
Adapt and recover from adversity (19+)
|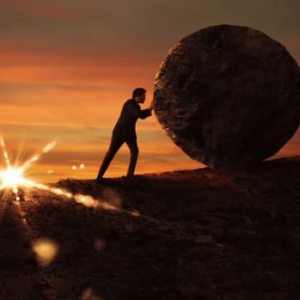 This workshop delivered by Red Cross, will explore tools and strategies to build resilience. You will learn to help yourself and others adapt and recover from challenges by identifying practical...
View course

Adapt and recover from adversity (19+)
Alcohol Awareness
|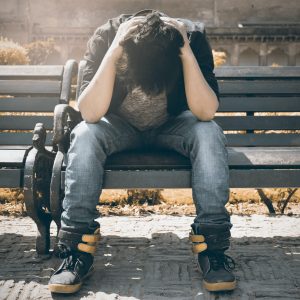 Alcohol Awareness – want to know the effects of alcohol, the calorie content, the short- and long-term effects, not only on the person drinking but those around them and the...
View course

Alcohol Awareness