Pebble painting
Face to Face Recovery College Courses (18+)
This is a 2 hour workshop to introduce the creative art of painting pebbles or rocks! As the name suggests, pebble painting is simply painting on pebbles or rocks.  You can be as creative as you like producing pieces of individual art. It might even become your new hobby as it's fun, helps with concentration and brings out the creative side you may have thought you didn't have.
This fun, interactive workshop will teach you how to paint and create designs onto pebbles with acrylic paints.  Decorated pebbles can be used for gifts, paperweights, can be added to your garden or you can even leave them around your local area for people to see and get inspiration from.
How do I enrol?
You are not referred to the Recovery College, you can simply enrol yourself, or on behalf of someone, for any of our courses that may be of interest to you. Our courses are open to all adults and we welcome carers, supporters and professionals too.
Student resources
Read our documents and policies for students after enrolling on a course.
Adapt and recover from adversity (19+)
|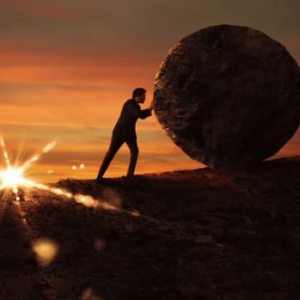 This workshop delivered by Red Cross, will explore tools and strategies to build resilience. You will learn to help yourself and others adapt and recover from challenges by identifying practical...
View course

Adapt and recover from adversity (19+)
Alcohol Awareness
|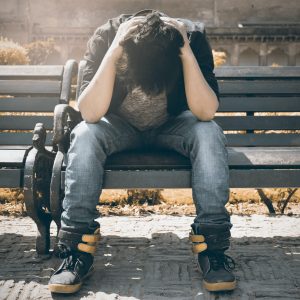 Alcohol Awareness – want to know the effects of alcohol, the calorie content, the short- and long-term effects, not only on the person drinking but those around them and the...
View course

Alcohol Awareness