Fire safety in the home – practical training
Fire safety in the home – practical training
Face to Face Recovery College Courses (18+)
Have you ever wondered how you would actually use a fire extinguisher if you needed to? Perhaps you're not certain how you might safely find your way out of your home if it were filled with smoke? Do you have a fire blanket at home and aren't quite sure what it's for or to use it? Maybe you've never heard of a fire blanket?
In our two hour practical fire safety training session, taught by an experienced fire safety advisor and previous fire fighter, you'll get the opportunity to:
Learn about the things needed to start or fuel a fire and how we can reduce the risk of fire in the home by being more aware of these.
See some of the consequences of not being fire aware.
Learn about the different types of fire extinguisher and what each of these are for.
Learn how to safety tackle a small fire, using fire extinguishers and a fire blanket.
Learn how to safely make your way out of a smoke filled room (please note the "smoke" used in the practical is non-harmful and simply mimics the limited visibility caused by real smoke).
How do I enrol?
You are not referred to the Recovery College, you can simply enrol yourself, or on behalf of someone, for any of our courses that may be of interest to you. Our courses are open to all adults and we welcome carers, supporters and professionals too.
Student resources
Read our documents and policies for students after enrolling on a course.
Adapt and recover from adversity (19+)
|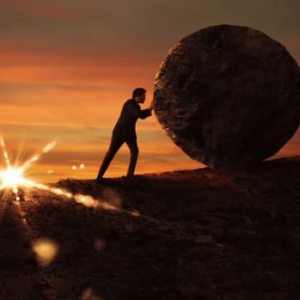 This workshop delivered by Red Cross, will explore tools and strategies to build resilience. You will learn to help yourself and others adapt and recover from challenges by identifying practical...
View course

Adapt and recover from adversity (19+)
Alcohol Awareness
|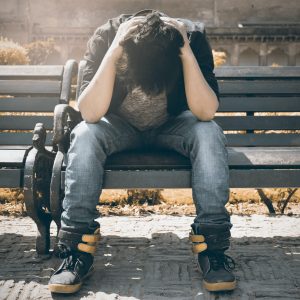 Alcohol Awareness – want to know the effects of alcohol, the calorie content, the short- and long-term effects, not only on the person drinking but those around them and the...
View course

Alcohol Awareness