Lifting your spirits; Enhancing inner strength & wellbeing
Lifting your spirits; Enhancing inner strength & wellbeing
Online Recovery College Courses (18+)
The course, offered in conjunction with Spirit in Mind, aims to provide participants with the opportunity to explore, experience and develop 7 spiritual tools (meditation, visualisation, appreciation, listening, play, creativity, and reflection) to enhance their inner strength and wellbeing, in a safe and relaxed setting by a trained and experienced tutor. You will be able to learn how to access inner resources that can sustain you through difficult and challenging times.
This course, delivered by Pastoral and Spiritual Care's Nirmala, is not about asking you to force yourself to think positively or suppressing your feelings. It is about providing tools to allow you to choose a way of using your thoughts more positively. It offers practical tools for self- help during times of depression, anxiety and illness to instil feeling of hope and support. It recognises that we have a vast capacity to build resilience on a physical, emotional, mental and spiritual level. The 7 tools you will learn will enable you to support yourself, enhancing your sense of wellbeing and 'lift your spirits'. It will facilitate processing our thoughts and experiences from a place of stillness and without judgement.
How do I enrol?
You are not referred to the Recovery College, you can simply enrol yourself, or on behalf of someone, for any of our courses that may be of interest to you. Our courses are open to all adults and we welcome carers, supporters and professionals too.
Student resources
Read our documents and policies for students after enrolling on a course.
Accepting change
|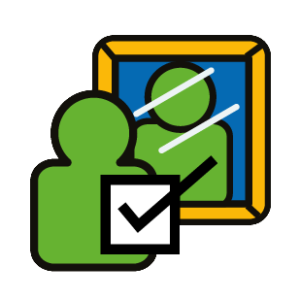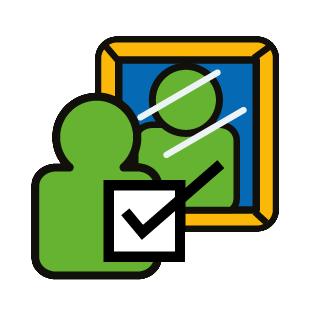 Change is a necessary and inevitable part of our daily lives.  How we view and respond to these changes has a direct link to our emotional resilience.  The way we...
View course

Accepting change
An introduction to autism
|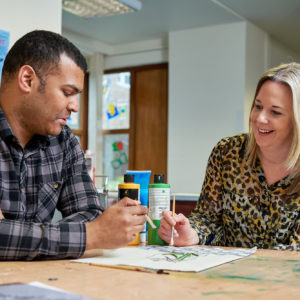 This two and a half hour workshop provides an introduction to autism spectrum disorder and how it may affect those diagnosed from the perspective of someone diagnosed with autism in...
View course

An introduction to autism