The Yorkshire "Speak Their Name" suicide memorial quilt project
The idea behind the Yorkshire Speak Their Name Quilt came from the beautiful Greater Manchester Speak Their Name Suicide Memorial Quilt, created last year. You can watch a video here that gives the full story to this. We now want to create a Yorkshire Speak Their Name Suicide Memorial Quilt.
We are reaching out to anyone across the region of Yorkshire who has lost a loved one, family member, friend or colleague and is either in the region of Yorkshire or has a connection to Yorkshire and would like to be involved and create a memorial square; you are all very welcome. We will be supporting everyone involved to help them create their square. Nobody needs to be skilled in embroidery or crafting as there will be lots of support and help. Also by reaching out we hope to bring together, but at the same time to provide support to, those of us left behind by sharing various craft and art skills and coming together as a community to support each other.
We are hoping to hold virtual and community meetings starting in early 2022. At the end of the summer 2022 we hope to meet to bring all our squares together into one big quilt to remember our loved ones lost to suicide which we can share to raise awareness and this be presented on 10th September 2022,World Suicide Prevention Day.
If you have been bereaved by suicide and would like support, please visit the bereavement section of the West Yorkshire suicide prevention website here (www.suicidepreventionwestyorkshire.co.uk).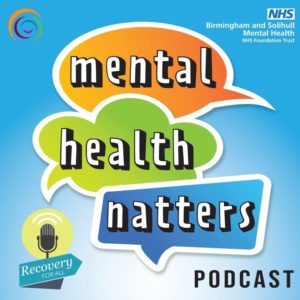 Mental Health Natters is a brand new podcast to chat about all things recovery and mental health.  The team see the podcast as an opportunity to bring hope and inspiration...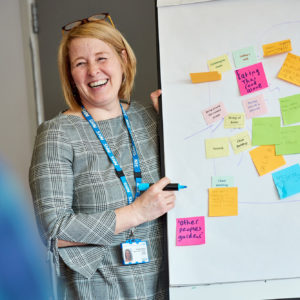 The College is extremely pleased to announce that we are (slowly) bringing back face to face courses. We've worked very hard with, and would like to thank our infection prevention...