Quiet the mind – The practice of meditation
Quiet the mind – The practice of meditation
Supporting recovery
Are you always on the go; continually having somewhere to be and something to do? Do you struggle to switch off and give your brain a well deserved break? If so, this might be the course for you.
This interesting introduction to meditation will, over four consecutive weeks teach you some of the history and facts about meditation, the reasons to meditate and how this practice can help us to live in the present moment and experience comfort and stillness. You will learn how to meditate using a variety of techniques and as a group will discuss "The Power Of Now", and a stillness session in nature during the last session.
How do I enrol?
You are not referred to the Recovery College, you can simply enrol yourself, or on behalf of someone, for any of our courses that may be of interest to you. Our courses are open to all adults and we welcome carers, supporters and professionals too.
Student resources
Read our documents and policies for students after enrolling on a course.
An introduction to personality disorder
|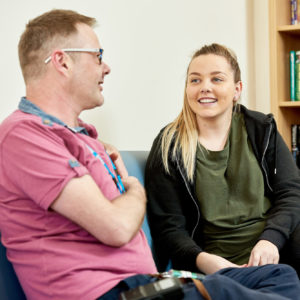 This workshop is for people who are interested in learning about what personality disorder means and how it may affect them or somebody they care about. It will include:- An...
Venue
Baghill House Health and Wellbeing Centre, Walkergate, Pontefract, WF8 1QW
View course

An introduction to personality disorder
Caring for me & you
|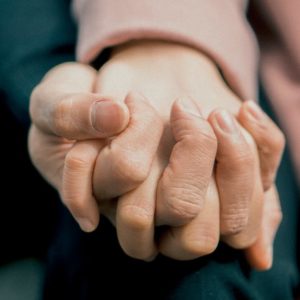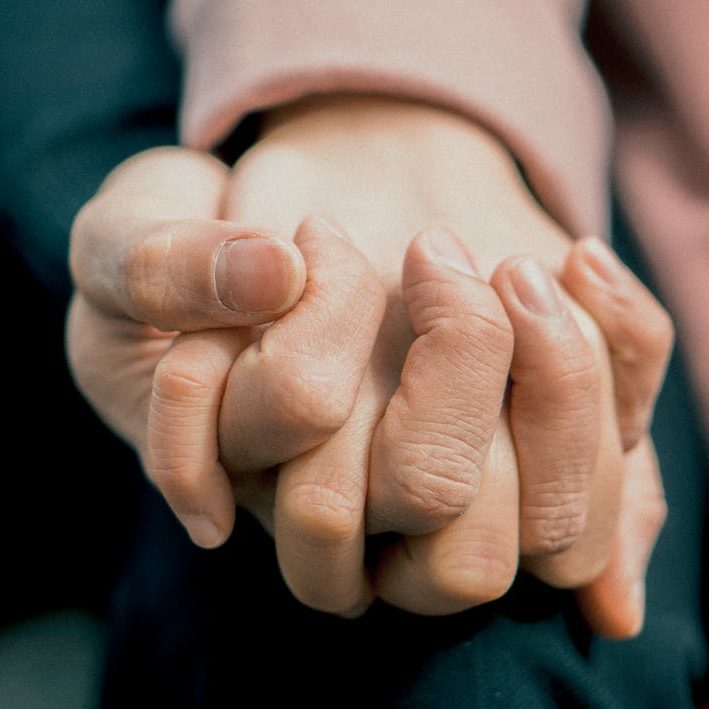 Carers Wakefield & District are proud to announce that they are now able to offer the 'Caring For Me and You' self-management course for carers and are delivering this through...
View course

Caring for me & you