Knowing more about dementia
Knowing more about dementia
Supporting recovery
This workshop, facilitated by local Dementia Friends Champions, will support people to understand the environmental challenges that can be experienced by someone living with dementia and how making simple changes to the home environment can enable a person to live well with dementia in their own home.
The workshop will aim to give students:
Understanding of the five key things everyone should know about Dementia
Understanding of the role they can play in making Dementia Friendly communities
The opportunity to turn their understanding into action.
How do I enrol?
You are not referred to the Recovery College, you can simply enrol yourself, or on behalf of someone, for any of our courses that may be of interest to you. Our courses are open to all adults and we welcome carers, supporters and professionals too.
Student resources
Read our documents and policies for students after enrolling on a course.
An introduction to personality disorder
|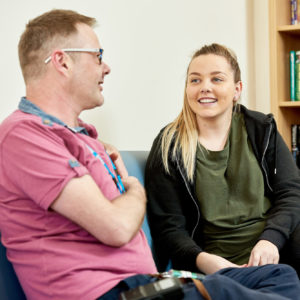 This workshop is for people who are interested in learning about what personality disorder means and how it may affect them or somebody they care about. It will include:- An...
Venue
Baghill House Health and Wellbeing Centre, Walkergate, Pontefract, WF8 1QW
View course

An introduction to personality disorder
Caring for me & you
|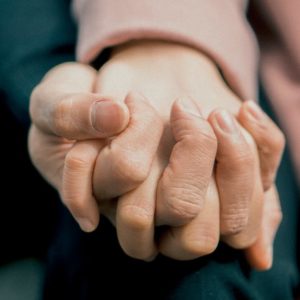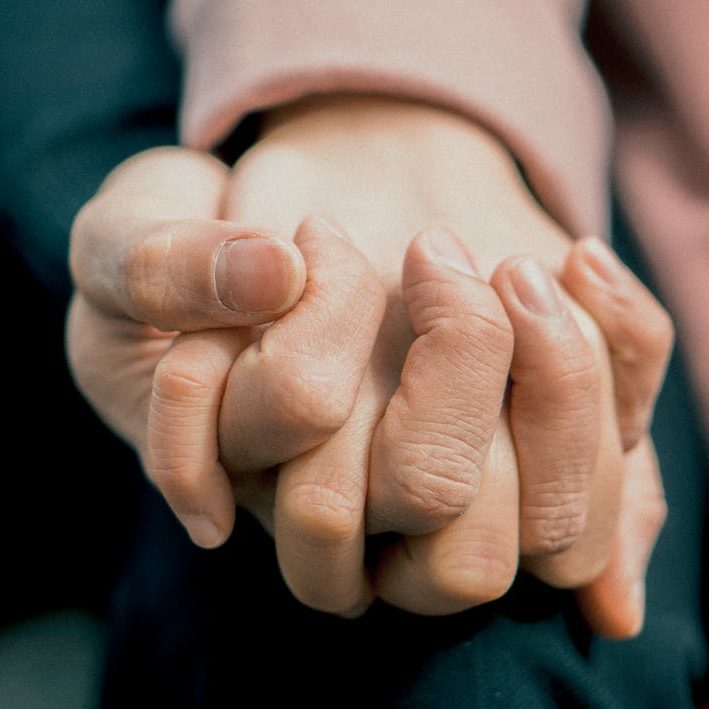 Carers Wakefield & District are proud to announce that they are now able to offer the 'Caring For Me and You' self-management course for carers and are delivering this through...
View course

Caring for me & you