The M Word; Menopause awareness
The M Word; Menopause awareness
Face to Face Recovery College Courses (18+)
Did you know…
More than 3 out of 4 women experience menopause symptoms at some time.
1 in 4 experience serious symptoms.
2 in 5 women said their menopause symptoms had been worse than they had expected.
8 in 10 women of menopausal age are in work.
1 in 100 women reach menopause before the age of 40.
During this one-off workshop, delivered by a qualified Health & Wellbeing Practitioner and in partnership with Henpicked, we will discuss the perimenopause, post menopause and everything in between to help you on your own unique journey during this stage of life. This workshop will help you develop your knowledge and awareness of the menopause; the symptoms, how it may affect you and, most importantly what you can do to manage it. Information will also be shared about how and where you can access support.
This session is open to people of all genders to enable better understanding of the menopause and how to support those going through it.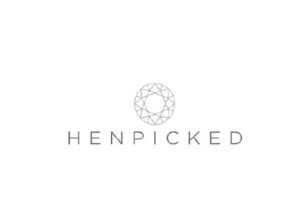 How do I enrol?
You are not referred to the Recovery College, you can simply enrol yourself, or on behalf of someone, for any of our courses that may be of interest to you. Our courses are open to all adults and we welcome carers, supporters and professionals too.
Student resources
Read our documents and policies for students after enrolling on a course.
Adapt and recover from adversity (19+)
|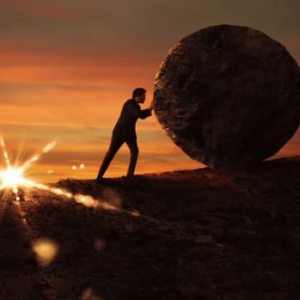 This workshop delivered by Red Cross, will explore tools and strategies to build resilience. You will learn to help yourself and others adapt and recover from challenges by identifying practical...
View course

Adapt and recover from adversity (19+)
Alcohol Awareness
|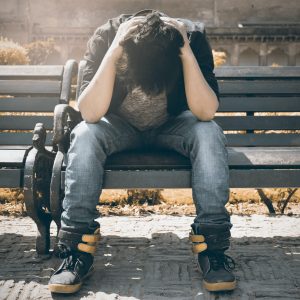 Alcohol Awareness – want to know the effects of alcohol, the calorie content, the short- and long-term effects, not only on the person drinking but those around them and the...
View course

Alcohol Awareness