Grow Wakefield Fieldhead Gardening Club
Grow Wakefield Fieldhead Gardening Club
Face to Face Recovery College Courses (18+)
If you enjoy gardening, want to improve your physical and mental health, and would like to learn to grow your own food why not come along to our Edible Gardening Club.
Come every week on a Tuesday to join us, or just for an odd session if you would prefer, at The Caring Garden (Behind Ryburn Unit) at Fieldhead Hospital, Ouchthorpe Lane, Wakefield, WF1 3SP.
You do not need to enrol with the Recovery College to attend/book a place, however you will need to reserve a space prior to attending as place numbers are limited. Please book directly by contacting the Grow Wakefield facilitator Richard Brown on 07887 356954 or Richard@Grow-Wakefield.co.uk. 
How do I enrol?
You are not referred to the Recovery College, you can simply enrol yourself, or on behalf of someone, for any of our courses that may be of interest to you. Our courses are open to all adults and we welcome carers, supporters and professionals too.
Student resources
Read our documents and policies for students after enrolling on a course.
Adapt and recover from adversity (19+)
|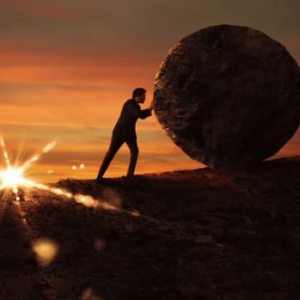 This workshop delivered by Red Cross, will explore tools and strategies to build resilience. You will learn to help yourself and others adapt and recover from challenges by identifying practical...
View course

Adapt and recover from adversity (19+)
Alcohol Awareness
|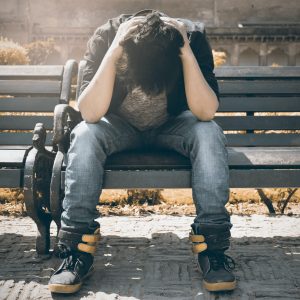 Alcohol Awareness – want to know the effects of alcohol, the calorie content, the short- and long-term effects, not only on the person drinking but those around them and the...
View course

Alcohol Awareness