Grow Wakefield Edible Gardening Clubs
Grow Wakefield Edible Gardening Clubs
Face to Face Recovery College Courses (18+)
If you enjoy gardening, want to learn to grow your own food and would like to meet other who share the same interests then Grow Wakefield's Edible Gardening clubs may be for you.
Whatever your age or circumstances, coming along to an Edible Gardening Club Sessions will give you the opportunity to learn the basics or share your experience whilst taking part in a variety of activities.
Complete beginners and experienced growers are all welcome.
Contact Andy from Grow Wakefield directly on 07971 098510 or email Andy@Grow-Wakefield.co.uk for more information or to book your space on any of the below sessions:
Every Monday – 10 am until noon- with Andy Austerfield
Airedale Community Workshop, Stansfield Road, Airedale, Castleford, WF10 3UA
Every Tuesday – 10 am until noon – with Richard Brown
Outwood Memorial Hall, Victoria Street, Outwood, WF1 2NE
Every Tuesday – 10 am until Noon – with Lynda Overend
The Ridings Rooftop Allotments, The Ridings Shopping Centre, Wakefield, WF1 1DS
Every Wednesday – 1pm until 3 pm – with Andy Austerfield
Albany Crescent Allotments, Albany Crescent, South Elmsall, WF9 2EL
Every Thursday – 10 am until noon – with Carmen Kitson
The Thornycroft Centre, Halfpenny Ln, Pontefract, WF8 4AY
Every Friday – 10 am until noon – with Andy Austerfield
Eastmoor Community Garden, Park Hill Lane, Eastmoor, WF1 4NJ
First & third Saturdays – 10 am until noon – with Andy Austerfield
Barratt's Road Allotments, Barratts Road, College Grove, Wakefield, WF1 3RT
How do I enrol?
You are not referred to the Recovery College, you can simply enrol yourself, or on behalf of someone, for any of our courses that may be of interest to you. Our courses are open to all adults and we welcome carers, supporters and professionals too.
Student resources
Read our documents and policies for students after enrolling on a course.
Adapt and recover from adversity (19+)
|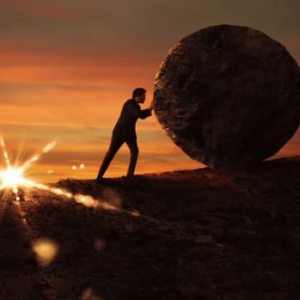 This workshop delivered by Red Cross, will explore tools and strategies to build resilience. You will learn to help yourself and others adapt and recover from challenges by identifying practical...
View course

Adapt and recover from adversity (19+)
Alcohol Awareness
|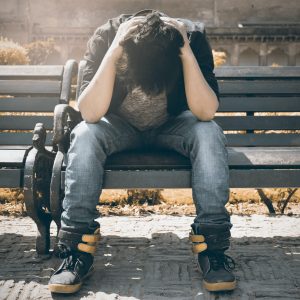 Alcohol Awareness – want to know the effects of alcohol, the calorie content, the short- and long-term effects, not only on the person drinking but those around them and the...
View course

Alcohol Awareness