Exploring Resilience
Fieldhead Campus, Fieldhead Hospital, Ouchthorpe Lane, Wakefield, WF1 3SP
Face to Face Recovery College Courses (18+)
Our ability to stay mentally well during those difficult times is what we call 'resilience'.  Resilience however, is not simply a person's ability to 'bounce back', it also includes our capacity to adapt in the face of challenging circumstances.
Over a course of five weeks, we will think about what it means to be resilient and explore how resilient we are.  We will look at the factors that influence and develop personal strategies to aid our mental and emotional resolve.
A work book will be emailed to you along with joining instructions. Let us know if you would like one sending through the post as well.
These sessions will be held on a weekly basis but there will be a week's break the week commencing the 6th of March 2023.
At Fieldhead Campus
Location
Map is loading...
How do I enrol?
You are not referred to the Recovery College, you can simply enrol yourself, or on behalf of someone, for any of our courses that may be of interest to you. Our courses are open to all adults and we welcome carers, supporters and professionals too.
Student resources
Read our documents and policies for students after enrolling on a course.
Adapt and recover from adversity (19+)
|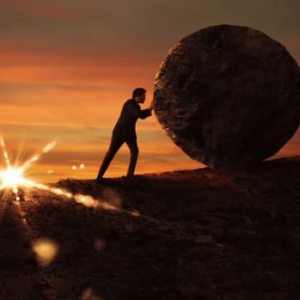 This workshop delivered by Red Cross, will explore tools and strategies to build resilience. You will learn to help yourself and others adapt and recover from challenges by identifying practical...
View course

Adapt and recover from adversity (19+)
Alcohol Awareness
|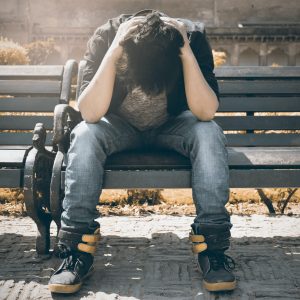 Alcohol Awareness – want to know the effects of alcohol, the calorie content, the short- and long-term effects, not only on the person drinking but those around them and the...
View course

Alcohol Awareness