Arts and crafts for wellbeing
Arts and crafts for wellbeing
Face to Face Recovery College Courses (18+)
The course will allow learners to develop art and craft skills through exploring techniques to complete 2 mini projects:
'Marvellous Monograms' – Learners will create a no sew decorative textile square using art and crafts techniques including fabric collage and drawing with thread to make a unique personal canvas square reflecting their initials
'Totes Amaze' Building on the techniques used, learners will use techniques including masking, stencil making, stencilling, tracing, and painting to create their own unique design on a useful Tote bag
This course is being hosted by the WEA. Once you have enrolled on this course with us, you will also be required to register on the WEA system by telephoning 0300 303 3464 or by visiting their course page Craft, Craft – General: Arts and Crafts for Wellbeing (C3681579) (wea.org.uk).
Please be aware that this course may incur a charge of £38 from the WEA, payable to the WEA, if you are not classified as being on a low income or being in receipt of certain benefits
How do I enrol?
You are not referred to the Recovery College, you can simply enrol yourself, or on behalf of someone, for any of our courses that may be of interest to you. Our courses are open to all adults and we welcome carers, supporters and professionals too.
Student resources
Read our documents and policies for students after enrolling on a course.
Adapt and recover from adversity (19+)
|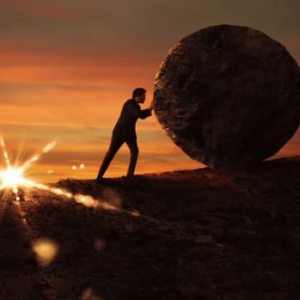 This workshop delivered by Red Cross, will explore tools and strategies to build resilience. You will learn to help yourself and others adapt and recover from challenges by identifying practical...
View course

Adapt and recover from adversity (19+)
Alcohol Awareness
|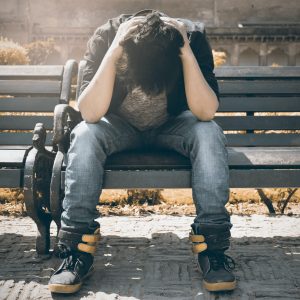 Alcohol Awareness – want to know the effects of alcohol, the calorie content, the short- and long-term effects, not only on the person drinking but those around them and the...
View course

Alcohol Awareness