The Horizon Plan – For parents of young people who self-harm
The Horizon Plan – For parents of young people who self-harm
Online Recovery College Courses (18+)
Delivered by The Youth Mental Health Foundation (a non-profit CIC registered in England), The Horizon Plan is an online course that focuses on guiding the parents of young people who self-harm to support their child's healing.
Being the parent of self-harming child is complex. You are most likely in one of the most difficult periods of your life. You'll desperately want to do everything possible to support your child, but there's a strong chance you are feeling unprepared, frozen (unsure how to move forward), disconnected from your child, angry, guilty and fearful. The Horizon Plan will give you tools to support your child's journey, enabling you to be an invaluable support to your child, assisting their recovery.
The methodology for The Horizon Plan was first developed by Claire Sutton, drawing on her experience guiding her daughter from self-harm to health and happiness and has now been developed in to an online course to support parents all over the world.
The Youth Mental Health Foundation have a mission to develop mental health resilience in young people and to support the parents of young people struggling with mental health to play a central role in their child's recovery. Their vision is for a world where young people have mental health resilience, and every parent has the knowledge, skills and confidence to support a child in crisis.
Click here to find out more about The Horizon Plan.
There is no need to enrol with the Recovery College, you simply register directly with The Youth Mental Health Foundation. Click here to access The Horizon Plan free of charge.
Please note: The Horizon Plan consists of five stages. The Foundation Course teaches stage one free of charge and is a stand-alone course, i.e. it is not essential to complete this with any additional stages. Currently stages two to five are being fully loaded to The Horizon Plan site and will shortly be available free of charge to parents and healthcare professionals in the UK. Those living outside of the UK will be able to enrol directly with The Horizon Plan to access stages two to five for a fee.
How do I enrol?
You are not referred to the Recovery College, you can simply enrol yourself, or on behalf of someone, for any of our courses that may be of interest to you. Our courses are open to all adults and we welcome carers, supporters and professionals too.
Student resources
Read our documents and policies for students after enrolling on a course.
Accepting change
|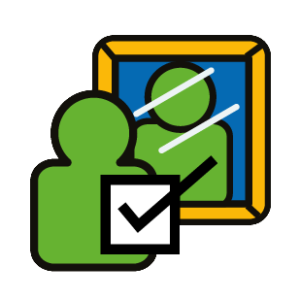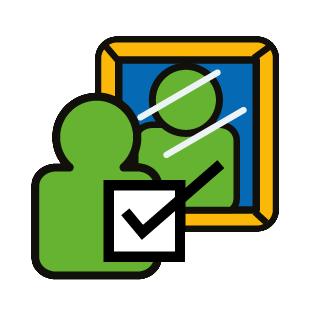 Change is a necessary and inevitable part of our daily lives.  How we view and respond to these changes has a direct link to our emotional resilience.  The way we...
View course

Accepting change
An introduction to autism
|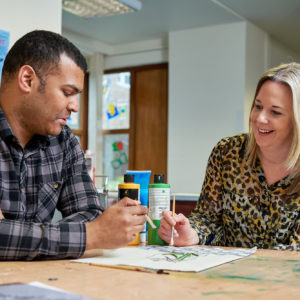 This two and a half hour workshop provides an introduction to autism spectrum disorder and how it may affect those diagnosed from the perspective of someone diagnosed with autism in...
View course

An introduction to autism