Learning more about the West Riding Pauper Lunatic Asylum (16-25)
Learning more about the West Riding Pauper Lunatic Asylum (16-25)
Face to Face Discovery College Courses (for 16-25 year olds)
In this short workshop, hosted at the West Yorkshire History Centre, we'll take you on a patient's journey from admission to discharge, looking through the exclusive archive collection at what treatments and support were available to people in the 19th century. See how far we've come in terms of ideas and treatment of mental ill health, what used to class as a mental health illness, what things we might still use today in managing mental wellbeing and discover some things might surprise you!
This workshop is part of a series being held by the West Yorkshire Archive Service. Why not check out the whole series and book your places…
Learning more about the West Riding Pauper Lunatic Asylum
How do I enrol?
You are not referred to the Recovery College, you can simply enrol yourself, or on behalf of someone, for any of our courses that may be of interest to you. Our courses are open to all adults and we welcome carers, supporters and professionals too.
Student resources
Read our documents and policies for students after enrolling on a course.
An introduction to personality disorder (16-25)
|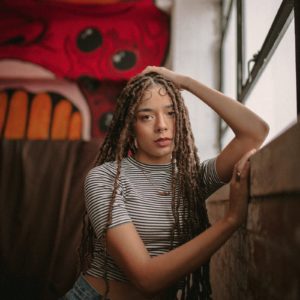 This workshop is for people who are interested in learning about what personality disorder means and how it may affect them or somebody they care about. It will include:- An...
View course

An introduction to personality disorder (16-25)
Celebrate Wakefield's Year 2024 Exhibition – Creative Workshop (16-25)
|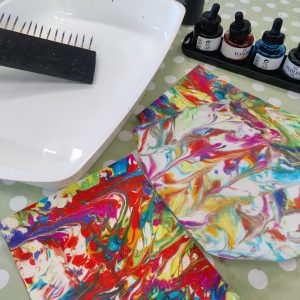 Our partners at the West Yorkshire History Centre are inviting students to come along to create art and craft pieces inspired by the records within the John Goodchild Collection to...
View course

Celebrate Wakefield's Year 2024 Exhibition – Creative Workshop (16-25)