Understanding depression (16-25)
Understanding depression (16-25)
Online Discovery College Courses (for 16-25 year olds)
In this brief 2 hour workshop, we'll look at what depression is, learn some facts about depression and bust some common myths, explore some known causes of depression and the symptoms associated with depression.
This workshop ties in with our "living with and managing depression" workshop and we would recommend you attend both where possible.
How do I enrol?
You are not referred to the Recovery College, you can simply enrol yourself, or on behalf of someone, for any of our courses that may be of interest to you. Our courses are open to all adults and we welcome carers, supporters and professionals too.
Student resources
Read our documents and policies for students after enrolling on a course.
Coping with challenges (16-19)
|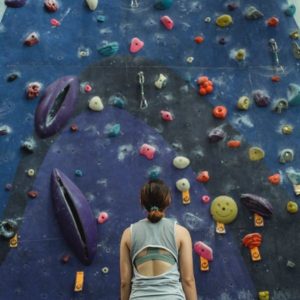 We know that young people face a variety of complex challenges in their lives and this workshop aims to provide you with a resilience – building framework to help cope...
View course

Coping with challenges (16-19)
Learning more about IBS (16-25)
|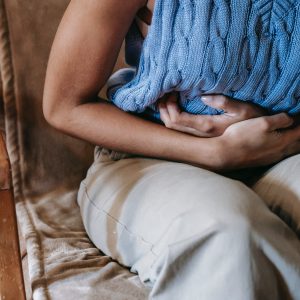 Sometimes just listening and learning helps when you have a diagnosis of Irritable Bowel Syndrome (IBS). This non-medical course is facilitated by 2 people with over 40 years lived experience...
View course

Learning more about IBS (16-25)