Transitioning from CAMHS to adult/alternative services
Transitioning from CAMHS to adult/alternative services
Online Discovery College Courses (for 16-25 year olds)
If you are involved with CAMHS and approaching the age that you are due to leave their service and are unsure as to what happens next and what to expect, then this is the course for you.
This session has been developed by CAMHS practitioners and young people who have transitioned from CAMHS services and will be delivered by a CAMHS professional and a young person with lived experience.
The session will:
provide a better understanding of what happens when you leave CAMHS and what support can be offered during this time.
acknowledge the feelings and emotions that may be involved with transitioning from the service.
provide details of alternative services that you could get potentially get involved in that could support you if you do not meet the criteria for NHS adult mental health services
 provide you with an opportunity to ask questions to somebody who works within CAMHS and a young person who has lived through the transition.
This session is also suitable for those who may benefit from knowing more about this subject to support somebody else through this time.
How do I enrol?
You are not referred to the Recovery College, you can simply enrol yourself, or on behalf of someone, for any of our courses that may be of interest to you. Our courses are open to all adults and we welcome carers, supporters and professionals too.
Student resources
Read our documents and policies for students after enrolling on a course.
Coping with challenges (16-19)
|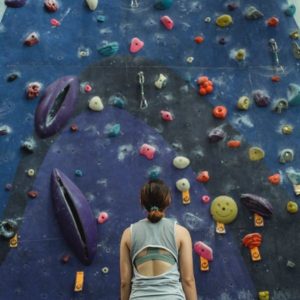 We know that young people face a variety of complex challenges in their lives and this workshop aims to provide you with a resilience – building framework to help cope...
View course

Coping with challenges (16-19)
Learning more about IBS (16-25)
|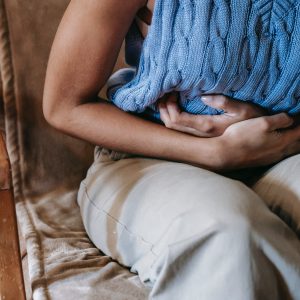 Sometimes just listening and learning helps when you have a diagnosis of Irritable Bowel Syndrome (IBS). This non-medical course is facilitated by 2 people with over 40 years lived experience...
View course

Learning more about IBS (16-25)