Dyslexia awareness (16-25)
Dyslexia awareness (16-25)
Online Discovery College Courses (for 16-25 year olds)
This informal dyslexia awareness session, offered in partnership with Managing Dyslexia, aims to provide attendees with a better awareness of what dyslexia means, help them to recognise the signs and offer support. Students will:
Develop an understanding of dyslexia and its impact on the person
Engage in a practical activity to demonstrate the difficulties faced by those living with dyslexia
Recognise the signs of dyslexia
Learn reasonable adjustments and coping strategies
Experience a Q&A with people living with dyslexia
How do I enrol?
You are not referred to the Recovery College, you can simply enrol yourself, or on behalf of someone, for any of our courses that may be of interest to you. Our courses are open to all adults and we welcome carers, supporters and professionals too.
Student resources
Read our documents and policies for students after enrolling on a course.
Accepting change (16-25)
|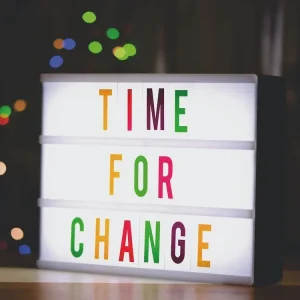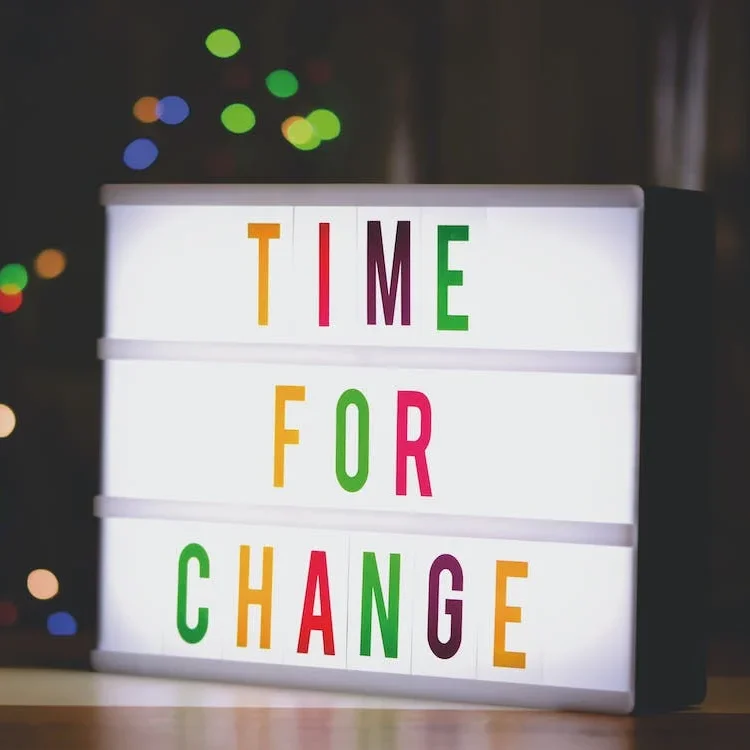 Change is a necessary and inevitable part of our daily lives. How we view and respond to these changes has a direct link to our emotional resilience. The way we...
View course

Accepting change (16-25)
An introduction to autism (16-25)
|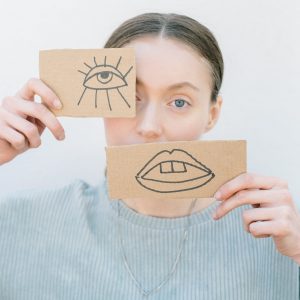 This two and a half hour workshop provides an introduction to autism, and how it may affect those diagnosed, from the perspective of someone diagnosed with autism. We will answer...
View course

An introduction to autism (16-25)