Scrapbooking for wellness (16-25)
Scrapbooking for wellness (16-25)
Face to Face Discovery College Courses (for 16-25 year olds)
This 4 week course will give you the chance to connect with your creative side.
Scrapbooking is a pastime that has many benefits. It is fun to do and you will be working alongside others in a safe place. It is also known to be a hobby that improves a person's health. Other than getting the satisfaction of putting together a creative product, it also reminds people of what they have accomplished through the things they put on it.
Please note: You will be asked to bring personal item such as; photos, pictures, cards or letters along to class that you may wish to add to your scrapbook.  It is also advisable to purchase a scrapbook of your choice to bring along to the course. We will provide all the other materials needed.
How do I enrol?
You are not referred to the Recovery College, you can simply enrol yourself, or on behalf of someone, for any of our courses that may be of interest to you. Our courses are open to all adults and we welcome carers, supporters and professionals too.
Student resources
Read our documents and policies for students after enrolling on a course.
An introduction to personality disorder (16-25)
|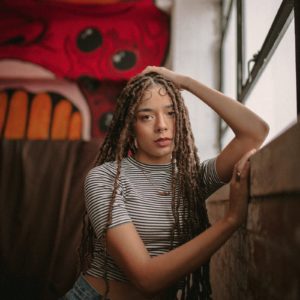 This workshop is for people who are interested in learning about what personality disorder means and how it may affect them or somebody they care about. It will include:- An...
View course

An introduction to personality disorder (16-25)
Creative fitness – trying something new for a better physical & mental wellbeing (16-25)
|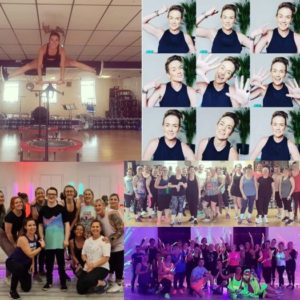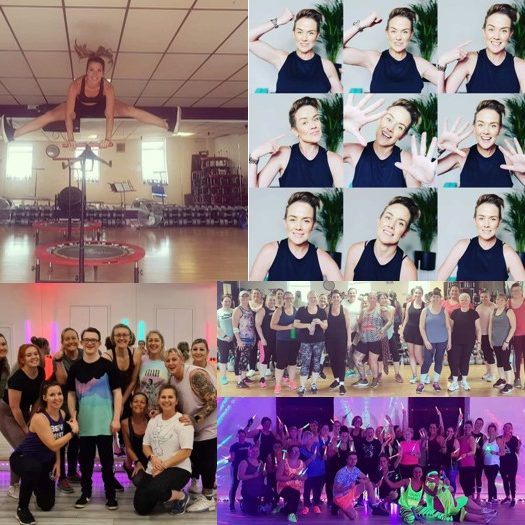 Have you always hated the gym? Perhaps you've never found a kind of exercise or activity to keep you fit and healthy that you've actually enjoyed? Maybe you, like many...
View course

Creative fitness – trying something new for a better physical & mental wellbeing (16-25)