Who wants to join the team??
Our sister college, Calderdale and Kirklees Recovery and Wellbeing College, are recruiting for the position of a part-time Coordinator at their base in Kirklees (18.75 hours a week).
Click the link for full details and to find out how to apply to be part of our Recovery College team…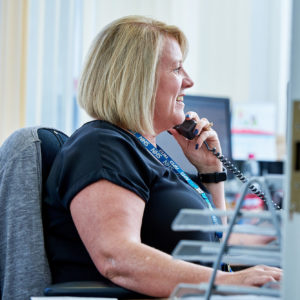 From 2nd October 2020 to 12th October 2020 you won't be able to reach us on our usual telephone number 01924 316946. Instead, if you'd like to get in touch,...