We're still open, but what does this new lockdown mean for your College courses?
We wanted to reassure all of our students that with the announcement of the new national lockdown for England, commencing on the 5th January 2021, we are still open, working from home, available to take your calls, emails and messages, and are able to offer all of your courses and workshops via our online platforms as planned.
We will continue to enrol students as we have been, conducting Individual Learning Plans (ILPs) over the telephone or via Microsoft Teams for those who require visual interactions, and will continue to send out joining details/links for each online course in the days leading up to the start date of each course/workshop.
As part of our continuity planning at the end of 2020, we came to the decision to plan for almost all of our courses and workshops to be offered online until Easter. Because of this, we hope we have therefore managed to avoid any disruptions to learning or major inconveniences with rescheduling.
Currently, until the end of April, we have only five courses or workshops that are only being offered face to face. This is because the nature and the content of these would not allow for the courses to be delivered appropriately online. For the time being, only two of these will need to be rescheduled as they were due to take place in February (Freedom from Fibromyalgia, and Understanding Eating Disorders). We will be in touch with anyone registered to attend these courses once we have finalised when and where these will be rescheduled for. As guidance changes, we will then review the remaining three courses, due to run in March and April.
As always, the team are here if you have any queries or need any support or signposting. Please get in touch with us via email (wakefieldrecoverycollege@swyt.nhs.uk) or via telephone. You can reach Janette on 01924 316946 or Lindsey on 07768 290854.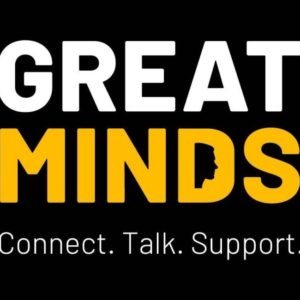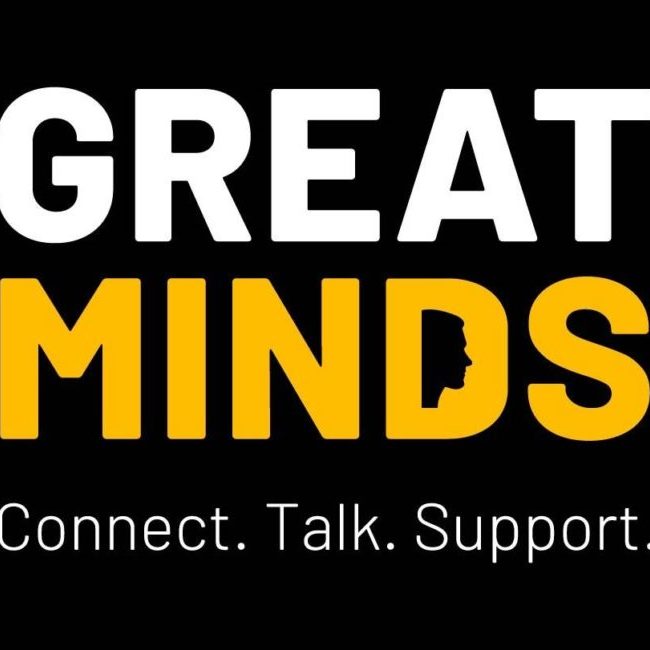 Great Minds – Support for men in West Yorkshire West Yorkshire & Harrogate Integrated Care System (ICS) has partnered with State of Mind Sport to provide local communities with a...
View article'The biggest killer of men under 50 is suicide, and nearly 3/4 of all suicides are men.'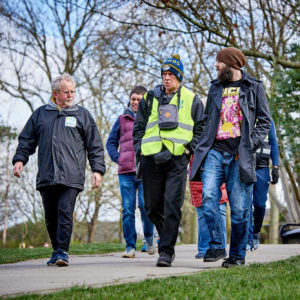 Hello everyone, Well we've nearly made it to Christmas after a very strange year so now, hopefully, we can all relax, spend time with family or friends (following all of...