The Christmas edition of The Supporter newsletter is here!
This week, in our final newsletter of 2020 (don't worry though, we'll be back with more editions of The Supporter in January), you'll find some specific support for you or those you know over the festive period, helplines, some games and festive activities and stories from our team about how this year has impacted on them, what's changed for them and how they've managed. You'll also be able to see our electronic "Christmas cards" for all the people who support us to support you.
You can find the newsletter, as well as all past copies, in our Resources section, under "The Supporter". You can also download a copy of this Christmas edition directly from here.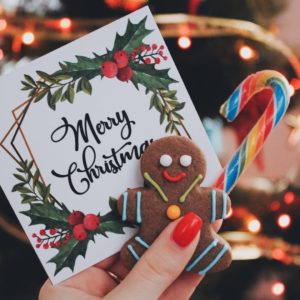 The presents are wrapped the tree is up & we're wearing Christmas jumpers ! That can only mean one thing… The College is now closed for Christmas and the team...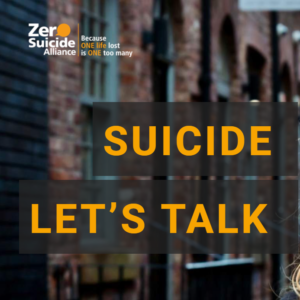 The Zero Suicide Alliance has provided free 20 minute training on suicide awareness, aiming to give people who participate (at their own pace, in their own time) the skills and...