The 17 Days of Christmas
Hello everyone!
As you might already know, each year the College team take a well-deserved two week break over the festive period to rest, recuperate, catch up and get ready for the new and exciting year of courses ahead of us. This year, we're closing the College doors on Friday 16th December and we'll be back in action on Tuesday 3rd January 2023. During this time, our phone lines will be unavailable (but you can leave us a voicemail message for us to reply to as soon as possible on our return) and your emails will be sat safely waiting for one of the team to pick up as soon as we're back.
We know that the festive period isn't always the easiest for everyone and that at times it can feel like everything is shut over Christmas with no where to go for support. However, places like Wakefield Safe Space (open every evening except Wednesdays from 6pm at Caduceus House, Upper Warrengate, Wakefield, WF1 4JZ or Tel. 07776 962815), the local 24/7 Mental Health Support Line (Tel. 0800 183 0558), the National Suicide Prevention Line (Tel. 0800 689 5652 daily 6pm-3:30am), Shout's 24/7 free text messaging support service (Text 85258) and The Samaritans (Tel. 116 123) are still open for help, support, information, guidance and signposting.
Whilst we may not be here in person for you to attend courses, each day we're away we're offering our successful "Days of Christmas" programme again to give you something to focus on. We've offered the 12 Days, the 15 Days and this year we're offering the "17 Days of Christmas"!! From Saturday 17th December until Monday 2nd January, on each of our social media channels (Facebook, Instagram and Twitter) every day we'll be offering you a new activity or task to keep you feeling positive, keep you busy, learn something new, help with isolation or just to help try and make the best of the festive period. Each activity is free or very cheap to do so it'll not break the bank either.
This year has seen lots of changes for the Wakefield Recovery and Wellbeing College. We've welcomed new staff (Rachel, Di and Emily), introduced the "Friends of the Recovery College" scheme, seen lots of new volunteers join us, said goodbye to some of our other loyal volunteers as they have headed off to new adventures, launched the Discovery College (for people aged 16-25), teamed up with some wonderful new partners and venues and have begun delivering many new courses and workshops. 2022 has been an exciting year of changes and developments for the College and I can't wait to see how the College evolves and adapts in 2023! I wanted to take this time to say a gigantic THANK YOU to each and every person and organisation involved in the College this year. Without all that you give and the dedication you have toward supporting people to live the quality of life they wish to, we would not have a Recovery College offer that is so rich, diverse and adaptable to local need and want. You are what makes this College the success it is.
Merry Christmas and a very happy New Year!
All the best,
Lindsey, your Recovery College Principal.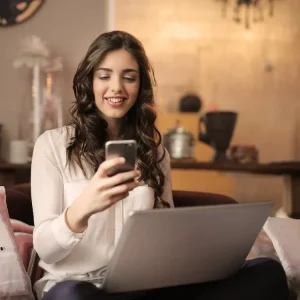 Just a quick reminder… All courses, for both the Recovery College and Discovery College, close for enrolment two weeks before start dates, with only the occasional course being left open...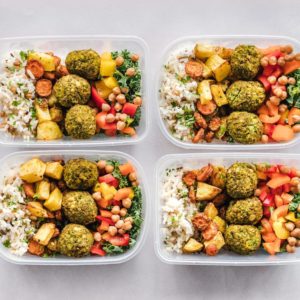 As part of our "coping with the cost of living series", we're bringing you tips and recipes for cooking and eating well on a tight budget today. You can find...