Text messages
Our text system is having a bit of a blip. We are unable to receive text messages just now.
Hopefully this will be fixed soon – we will let you know as soon as it is up and running again.
In the meantime you can still contact us by :-
Phone 01924 316946
or
email  wakefieldrecoverycollege@swyt.nhs.uk 
wakefielddiscoverycollege@swyt.nhs.uk
You can still enrol as usual and we will contact you via phone, email or letter.
Thank you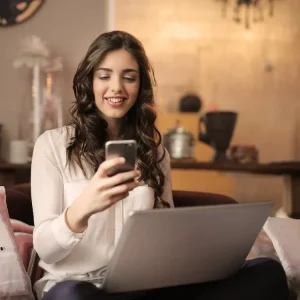 Just a quick reminder… All courses, for both the Recovery College and Discovery College, close for enrolment two weeks before start dates, with only the occasional course being left open...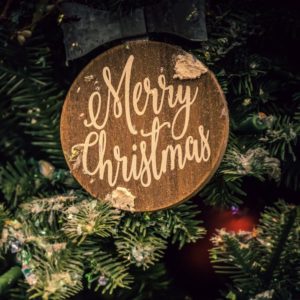 Hello everyone! As you might already know, each year the College team take a well-deserved two week break over the festive period to rest, recuperate, catch up and get ready...