News flash! enrolments
We are delighted that you have taken the time to have a browse through our website and we hope you find lots of useful and interesting supportive information to read. Don't forget to check out our Resources section where you will find the latest edition of our weekly              'The Supporter' newsletter.  If you don't already receive a copy and would like one, just let the college know and we will add you to our mailing list.
When checking out our courses you may see them listed as 'coming soon' or 'full'.  This doesn't mean you can't still show your interest in the courses.  If you complete the 'Expression of Interest' form and there isn't a date showing, this means we are still planning a new date.  You can still complete the form and save. Your name will be added to the waiting list for the courses you have chosen.  Remember some popular courses do get booked up quicker than others so it's always worth your while completing the form. We will be in touch with you once a new date has been released.
We look forward to receiving your applications, and if you are a previous or current student you don't need to complete a new Expression of Interest form, just contact the college on 01924316946 or email us wakefieldrecoverycollege@swyt.nhs.uk and we can add you straight on to the courses you are interested in attending subject to a place being available, or alternatively on to the course waiting list.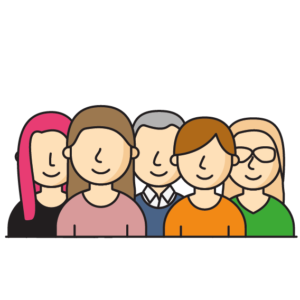 The college strives to make it as simple as possible for our students to enrol on any of it's free courses/workshops. The 'Expression of Interest form' asks for generic information...
View article'Important student news - Confirming a course or workshop'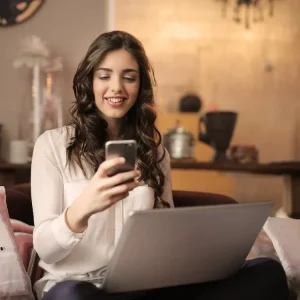 Just a quick reminder… All courses, for both the Recovery College and Discovery College, close for enrolment two weeks before start dates, with only the occasional course being left open...