Important student news – Confirming a course or workshop
The college strives to make it as simple as possible for our students to enrol on any of it's free courses/workshops.
The 'Expression of Interest form' asks for generic information such as the preferred way a student would like to be contacted by the college after enrolling.  This information is really useful to the college as it's booking system generates and sends standard booking confirmations, reminders and newsletter information to students, using the students preferred way of being contacted .i.e. letter, email, text
The college team have recently noticed that some of our students don't always check their emails/letters or texts regularly, thus missing important information the college sends them, for example important joining links for courses/workshops. Please could we remind our students to check their emails, letters, texts, as well as their email junk folders on a regular basis, thank you.
A high number of our students do not confirm their places on courses/workshops as requested in the information the college sends them.  Again this is really important to the college as it helps our tutors plan and prepare the sessions as well as knowing who will be attending and ensuring that the tutor is aware of any student support required , if this has been requested.
It would be really helpful if students would kindly remember to confirm their places on any course/workshop they have enrolled on, at least 7 days before it starts.  We like to give everyone a fair chance of attending and as we have a limited numbers of places on our courses/workshops, some courses/workshops do get booked up sooner than others.  We have waiting lists in place and if someone is unable to attend that is absolutely fine, and as long as we are aware, then we can offer their place to another student.
Thank you to everyone for your understanding.
Wakefield Recovery and Wellbeing College Team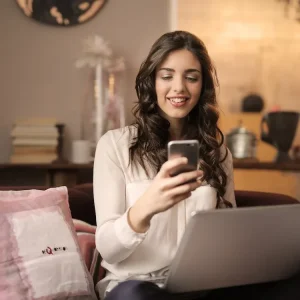 Engineers are working to rectify issues with our college text messaging system.  We can send students text messages but our system will not accept texts at this time. If you...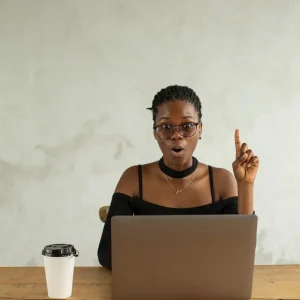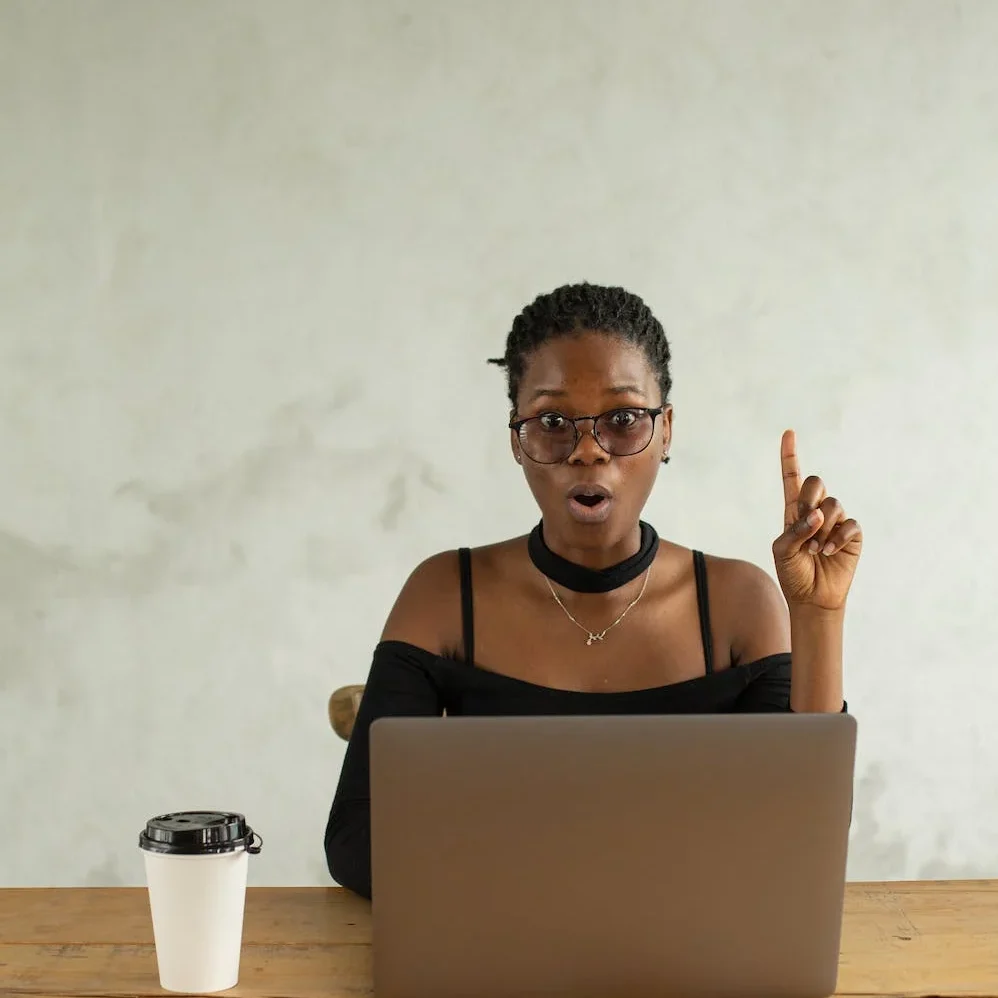 We are delighted that you have taken the time to have a browse through our website and we hope you find lots of useful and interesting supportive information to read....