Free Christmas day activities and online chats
Our lovely colleagues at the WEA are going to be running a series of FREE short activities, open for anyone to attend, throughout the day on Christmas day. Why not join them…
Taken from the WEA website:
Our short activities will run throughout the day and will provide fun and a chance to chat. So whether you are feeling lonely, or are just needing a moment away from the busy family, the WEA will be here for you this Christmas.
Activities will take place on Zoom, meaning you can engage in a safe space with friendly faces from the comfort of your own home.
Click on the button at any point during Christmas Day to join:
09:00-10:00 – Christmas (virtual) Walk in Dorset/Sussex
10:30-11.30 – Christmas carols – join in with some of your favourite Christmas carols
11.30-12:30 – Christmas Games – participate in a variety of fun games
13:00-14:00 – Christmas cooking through the ages – a discussion
14:30-15:30 – The Queen's Speech – watch and discuss with a drink and mince pie
16:00-17:00 – Funny poems – share your funny poems or listen to others
17:30-18:30 – Festive Crafts – learn how to make a festive wreath
19:00-20:00 – Christmas quiz – participate in a fun festive quiz
20:30-21:30 – Christmas songs sing-a-long and guess– join in to some of your favourite Christmas tunes
Join us any time on Christmas Day
https://the-wea.zoom.us/j/98837998348?pwd=dFNRWWduWTVPZW1ydldCd2JrWFlvUT09
Meeting ID: 988 3799 8348
Passcode: 248931
Learn more about getting Zoom and taking part by clicking here.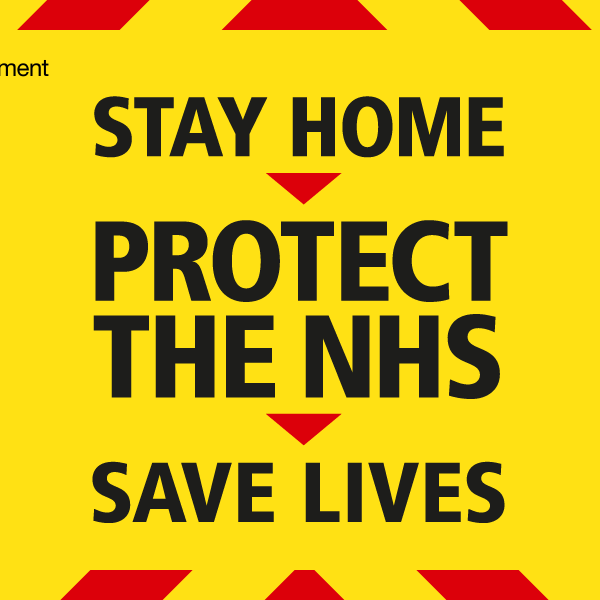 We wanted to reassure all of our students that with the announcement of the new national lockdown for England, commencing on the 5th January 2021, we are still open, working...
View article'We're still open, but what does this new lockdown mean for your College courses?'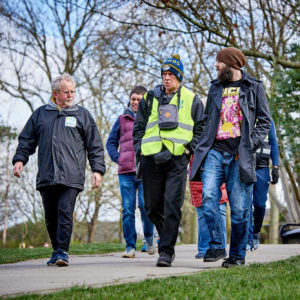 Hello everyone, Well we've nearly made it to Christmas after a very strange year so now, hopefully, we can all relax, spend time with family or friends (following all of...