College opening times update for September
Due to significant staffing pressures over the next two weeks, the College telephone lines, emails and social media inboxes will not be manned on:
Friday 1st September
Monday 4th September
Friday 8th September
Tuesday 5th to Thursday 6th September, emails, messages, voicemails and enrolments will be responded to though may take longer than usual. There will also be no newsletter as originally planned on the 8th September, with the next edition now due to be published on Friday 15th September. We sincerely apologise for any inconvenience this may cause.
Courses will still be going ahead as planned. If you are booked on to a course and have confirmed your place, you will receive your final joining details three days before your course is due to begin.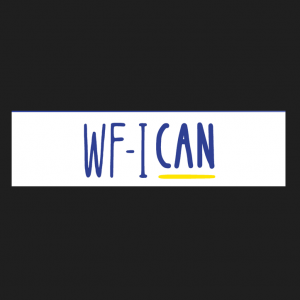 You can now access a specific 16+ area of the WF-I CAN website here, filled with short articles, top tips and useful information from other young people (as well as...