Closed for Christmas 18/12/20 – 03/01/21
The presents are wrapped
the tree is up
& we're wearing Christmas jumpers
! That can only mean one thing…
The College is now closed for Christmas and the team are now off to spend a couple of weeks recharging our batteries after a very busy year. Don't forget, you can still send us an email or leave us a message on the answering machine and we'll get back to you asap on our return on the 4th January 2021. If you need support in the meantime, please try the 24/7 mental health support line (free for those with a GP in Wakefield, Calderdale, Kirklees, Barnsley or Leeds) on 0800 183 0558, your GP, or NHS 111.
We can't wait to see you all in 2021! Merry Christmas everyone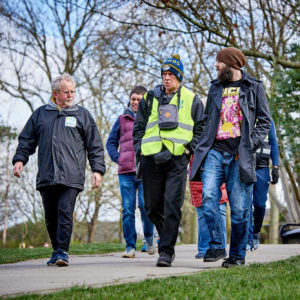 Hello everyone, Well we've nearly made it to Christmas after a very strange year so now, hopefully, we can all relax, spend time with family or friends (following all of...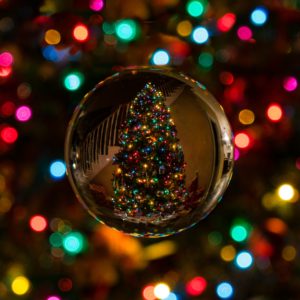 This week, in our final newsletter of 2020 (don't worry though, we'll be back with more editions of The Supporter in January), you'll find some specific support for you or those...
View article'The Christmas edition of The Supporter newsletter is here!'