Christmas Opening Hours
With Christmas fast approaching, the team wanted to let you know what days you'll be able to reach us throughout the festive season. When the College is closed, you'll still be able to leave us a telephone message or email the team, but we won't be able to get back to you until we're back in the office in January.
Open as usual until Thursday 17th December 2020
Closed from Friday 18th December 2020 until Sunday 3rd January 2021, inclusive.
Open as usual from Monday 4th January 2021.
Don't forget that our main telephone line, 01924 316946, is not manned on Fridays. If you have anything urgent you need to get in touch with us about, please email the team at wakefieldrecoverycollege@swyt.nhs.uk.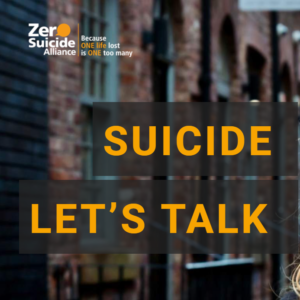 The Zero Suicide Alliance has provided free 20 minute training on suicide awareness, aiming to give people who participate (at their own pace, in their own time) the skills and...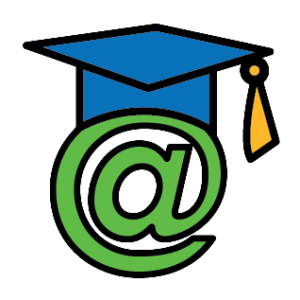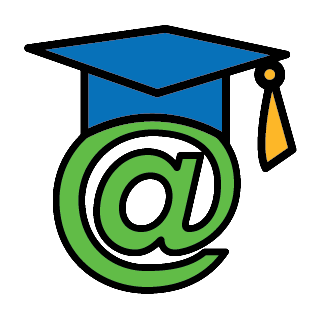 The safety of all of our students, volunteers, tutors, staff and partners is a priority for us here at the Recovery and Wellbeing College. Over the past few weeks we've...
View article'What tier 3 means to Wakefield Recovery and Wellbeing College courses'