Changes to how to reach us this week…
From 2nd October 2020 to 12th October 2020 you won't be able to reach us on our usual telephone number 01924 316946. Instead, if you'd like to get in touch, please give us a call on  07768 290854 or email us at wakefieldrecoverycollege@swyt.nhs.uk.
From the 12th October onwards, please get in touch via email or our usual number 01924 316946.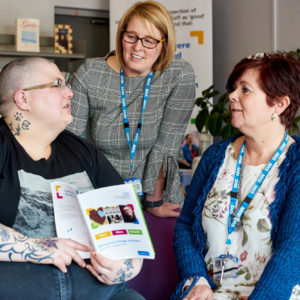 Our sister college, Calderdale and Kirklees Recovery and Wellbeing College, are recruiting for the position of a part-time Coordinator at their base in Kirklees (18.75 hours a week). Click the...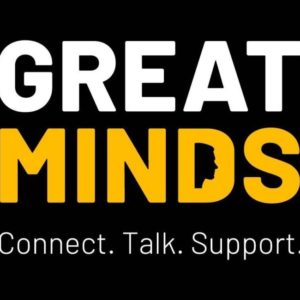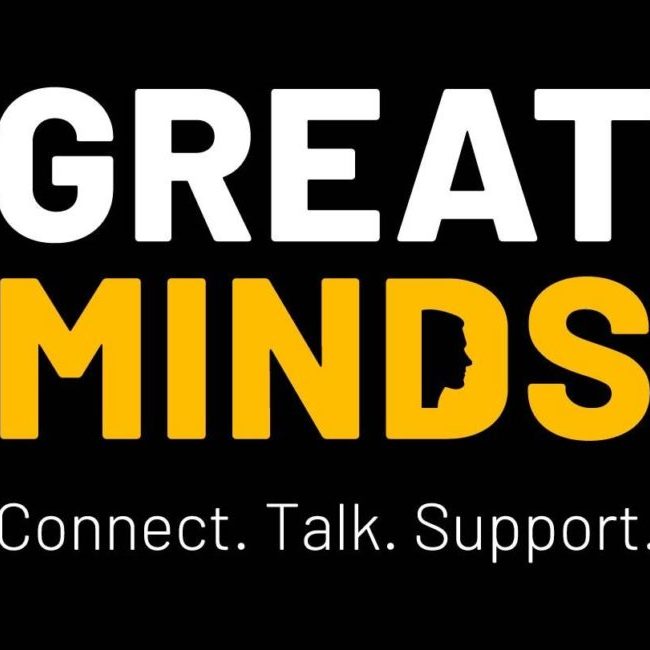 In collaboration with State in Mind Sport and the West Yorkshire and Harrogate (WY&H) Health and Care Partnership, Great Minds is a project that will be delivering online sessions looking...