Changes to confirming your place and for those who do not attend.
In light of the new smaller group sizes we have to implement due to social distancing measures, we'd like to let you all know about a few changes we've had to make to ensure that we can support the largest number of people to attend our courses/workshops as possible.
We will be sending out reminders for course bookings 14 days before your course start date. On receipt of this, and no later than 7 days (1 week) before your course start date, you must call, text or email the team to confirm that you are still attending. This way we can be certain of the numbers in the room and ensure that social distancing guidance is followed at all times. If we do not hear from you, we will assume you no longer wish to attend and will offer your place to another student.
If you are attending any face to face course or workshop, you must wear an appropriate face covering at all times upon entering the building (unless you are medically exempt). This face covering must cover your mouth and nose at the same time and be securely fitted. Please see point 5 on this government information page for more information on face coverings.
Should you fail to attend a course or workshop that you have booked a place on, and failed to inform the College at least 24 hours in advance that you wish to cancel your place, your place will be cancelled on all other courses or workshops you have booked on to in 2020. This is so that we can ensure all possible available places are filled by those who need the help and support.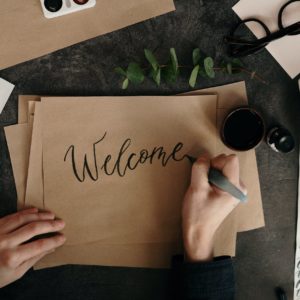 We're so excited to announce our two new partners this week; The Denhale Active Recreation Centre (ARC) and Disability Sport Yorkshire. With these new partnerships, we have so many more...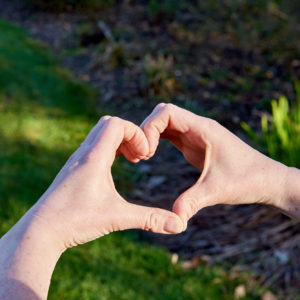 To ensure we protect all of those attending the College and our staff and volunteers, we would like you to note: If you are experiencing any symptoms of Covid-19 (coronavirus)...