Blooming Monday Event
January is traditionally the time to start our New Year's resolutions such as getting fit, stop smoking or trying to lose weight.  But it's also time for 'Blooming Monday' on Monday 18 January 2021.
Generally, January can cause people to experience mood slumps due to the cold weather, having to go back to work, and the festivities of Christmas being long gone for another year.  2021 is a little different as we know, and the least upbeat time of the year has now taken on a new meaning due to the COVID-19 pandemic, along with the anxiety and stress that comes with it.
Following last year's successful 'Blue Monday' event at the Wakefield Town Hall, the College is delighted to be able to host this year's event 'Blooming Monday', although a little differently, but with just as much enthusiasm and co-production from lots of partners and outside organisations.  Our aim is to offer to you, periodically throughout the day, via social media and Microsoft Teams, a varied programme to include news, videos, live talks, question and answer sessions and lots more about our Recovery College and what there is currently available in your community around physical and mental health support.
Find out more here (on our Events pages).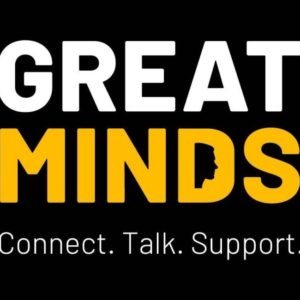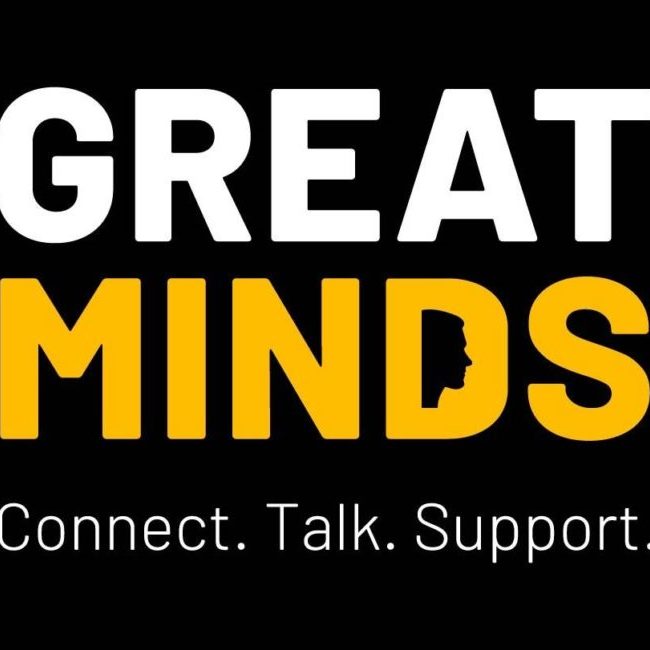 Great Minds – Support for men in West Yorkshire West Yorkshire & Harrogate Integrated Care System (ICS) has partnered with State of Mind Sport to provide local communities with a...
View article'The biggest killer of men under 50 is suicide, and nearly 3/4 of all suicides are men.'