Bank Holiday hours
Hello
The Wakefield Recovery and Wellbeing College will close for the Bank Holiday period from
4.00pm on Friday 26 May and re-open on Tuesday 30 May.
Don't forget you can still enrol during this time and we will get back to you asap.
If you wish to confirm your place on a course you have booked just leave us
a quick message on our confidential answerphone 01924 316946 or send
us an email to wakefieldrecoverycollege@swyt.nhs.uk
From all of here at the College we wish you a good bank holiday…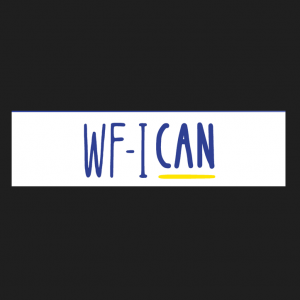 You can now access a specific 16+ area of the WF-I CAN website here, filled with short articles, top tips and useful information from other young people (as well as...