Attending a face to face course
To ensure we protect all of those attending the College and our staff and volunteers, we would like you to note:
If you are experiencing any symptoms of Covid-19 (coronavirus) (a high temperature/fever, a new continuous cough, or a loss of/change to your sense of smell or taste) you MUST NOT attend your course. If you attend with any of these symptoms, you will be refused entry to the building in the interest of the safety of yourself and others.
In keeping with government and local guidance, you will be required to wear a face covering when in any NHS building; this will also apply when attending any courses or workshops with us being held in any alternative buildings, such as Wakefield Town Hall. A face covering must cover both your mouth and nose and be securely fitted.
Please see point 5 on this government information page for more information on face coverings.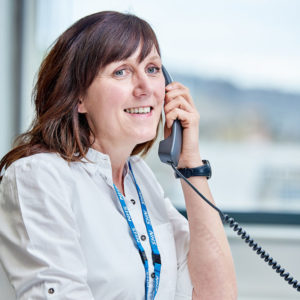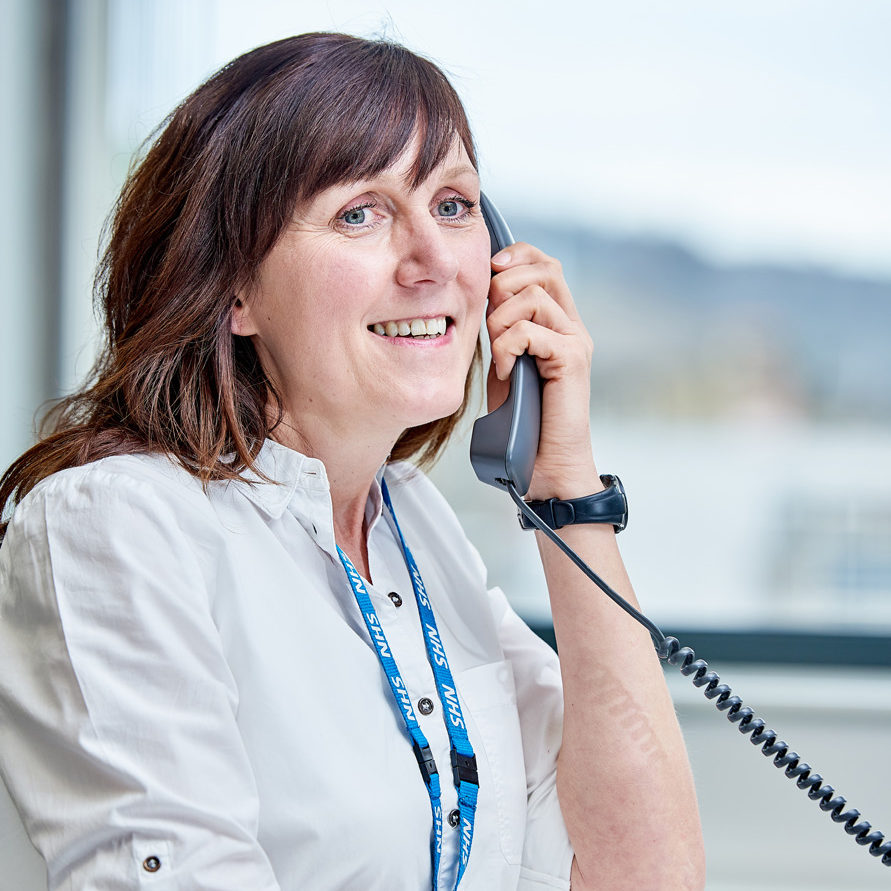 In light of the new smaller group sizes we have to implement due to social distancing measures, we'd like to let you all know about a few changes we've had...
View article'Changes to confirming your place and for those who do not attend.'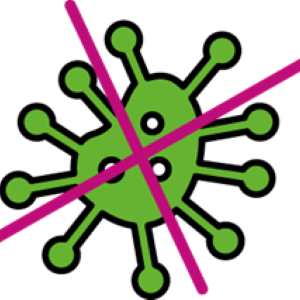 Following the government's guidelines regarding coronavirus (Covid-19) we are currently pausing all face-to-face courses at the Recovery and Wellbeing College with immediate effect. We are working with South West Yorkshire...